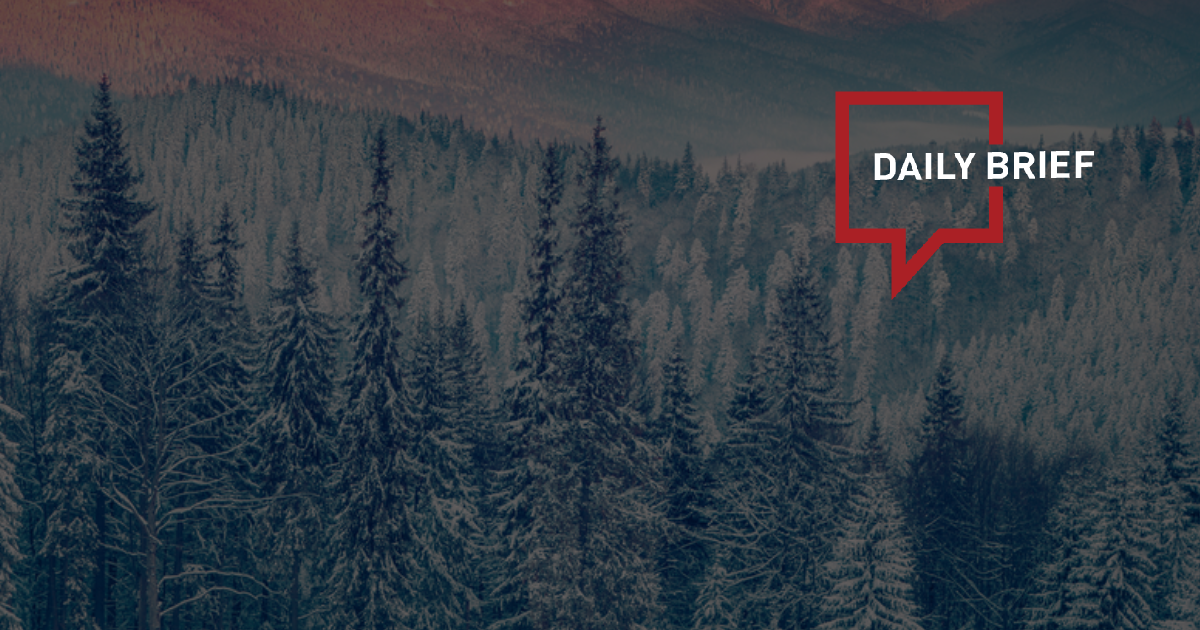 Israel signs deal with Chinese social network to attract tourists
>> Israel is renewing its efforts to attract tourists from China, after the Tourism Ministry recently signed a cooperation agreement with Weibo, the Chinese equivalent of Facebook. Through this collaboration, a campaign reached 150 million views within a week and became one of the top 10 trending topics on the platform.
Tourists from China to Malaysia almost double
>> Consul General of Malaysia in Shanghai, Syed Farizal Aminy bin Syed Mohamad, said the number of tourists from China to Malaysia, including Sabah and Sarawak, has almost doubled since the opening of borders.
China surpasses Germany, ranks fourth in Maldives tourism market
>> China has surpassed Germany and secured its position as the Maldives' fourth-largest tourism market. With 67,822 Chinese tourists having visited the Maldives so far this year, China has climbed up the rankings for the second time this month. Previously ranked sixth in June, China overtook the fifth position held by Italy on July 1.
Millions of Chinese staying home curb Southeast Asian growth
>> Southeast Asian nations that were counting on Chinese travelers to drive tourism revenues and their economies post-Covid are finding the flow of visitors far from the flood they were hoping for. The number of Chinese arrivals in five Southeast Asian countries varied between 14% and 39% in May compared to the 2019 numbers, the latest official data compiled by Bloomberg News show.
China sees 1.77 billion railway passenger trips in first half of 2023
>> China saw 1.77 billion railway passenger trips in the first half of the year, data from the country's railway operator shows. The number of passengers handled by railways nationwide climbed rapidly in the second quarter of the year, registering an increase compared with the same period in 2019, according to the China State Railway Group Co., Ltd.
Korean travel demand to Hong Kong struggles amid anti-China sentiment
>> Travel demand to Hong Kong remains weak among South Korean travelers, with a report suggesting anti-China sentiment is still prevailing. A total of 591,998 passengers used the air routes between Korea and Hong Kong from January to May, according to data from South Korea's Ministry of Land, Infrastructure and Transport. The number is only 35.3 percent of the passengers recorded in the same period four years ago.
Hong Kong attracts 13 million visitors in first half of year, 37% of pre-pandemic level
>> Hong Kong recorded nearly 13 million arrivals during the first half of this year, according to a tourism sector leader, but the figure signaled a slower recovery than the city's regional rivals as it only accounted for 37% of pre-pandemic level in 2019. Tourist numbers in Macau returned to 70% of pre-Covid levels over the same period, while Singapore hit 67%, official statistics showed.
China has reopened, so why aren't Chinese tourists back in Singapore in droves?
>> The Chinese used to be Singapore's top source of tourists before the pandemic, but even with China's reopening in January, visitors have not returned in droves. For the first five months of this year, arrivals from the world's second-largest economy climbed to just 20% of pre-COVID-19 levels, and were overtaken by visitors from Indonesia, India and Australia.
China Tourism Group Duty Free posts near 30% rise in first-half sales
>> China Tourism Group Duty Free Corporation Limited (CTG), the parent company of the world's largest travel retailer China Duty Free Group (CDFG), has posted a 29.68% year-on-year increase in revenues to RMB35.86 billion (USD 4.96 billion) for the six months ended 30 June. Operating profit fell 6.6% to RMB4.947 billion (USD 685.1 million) while net profit eased 1.87% to RMB3.864 billion (USD 535.1 million).
Harbin to host 2025 Asian Winter Games
>> China's northeastern city Harbin has won the right to host the 9th Asian Winter Games in 2025. Harbin, the capital of Heilongjiang Province, was unanimously approved at the host city on Saturday by the Olympic Council of Asia General Assembly at a meeting in Bangkok.