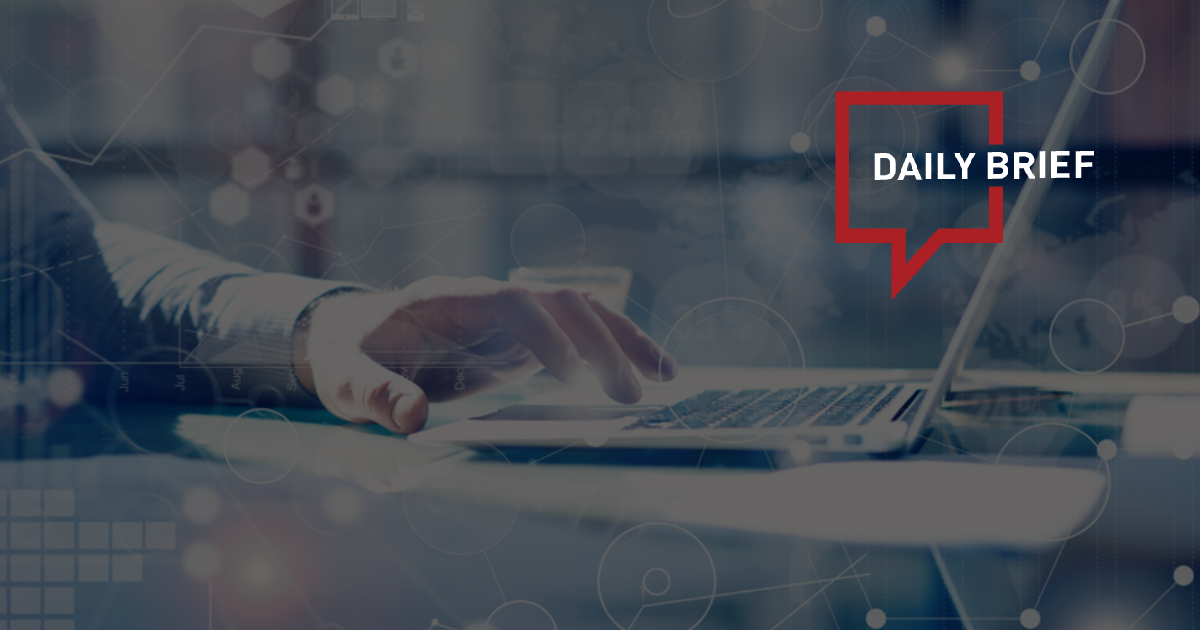 China complains to France after Chinese tourists hurt in riots
>> China's Consulate General in Marseille complained to France after a bus carrying a Chinese tour group in the southern city had its windows smashed leading to minor injuries, China's Consular Affairs Office said in a statement on Sunday.
Trip.com Group and Tourism New Zealand to market New Zealand as a key travel destination
>> Trip.com Group and Tourism New Zealand signed a Memorandum of Understanding (MOU) to promote New Zealand as a key tourism destination in Asia Pacific. As part of the collaboration, both parties will launch a series of joint marketing campaigns to attract tourists from Asia Pacific to New Zealand. The markets include the Chinese mainland, Hong Kong, Taiwan, Japan, South Korea, Singapore, India, Malaysia, Indonesia, Thailand, and Australia.
International travel expo kicks off in Macao
>> The 11th Macao International Travel (Industry) Expo (MITE) opened here on Friday, drawing together tourism authorities and industry players from China and abroad to promote their respective tourist resources and offer attractive travel products. Over 500 tourism institutions, travel agencies and enterprises from nearly 40 countries and regions took part in the exhibition which covered around 23,000 square meters in total.
Swiss-Belhotel signs deal with giant China Tourism Group
>> New Zealand family-owned company Swiss-Belhotel International has signed a deal with a Chinese tourism giant that could more than double the number of hotels it manages worldwide. Swiss-Belhotel's chairman and president Gavin Faull said a memorandum of understanding signed with CTG Hotel in Beijing would allow his company to grow rapidly in China, and other countries.
Eased curbs provide wings for airlines' business plans
>> International travel and the number of cross-border flights were gradually recovering following China's optimized COVID-19 response measures and easing of restrictions including quarantine-free arrivals in January. Since June 11, Shanghai-based China Eastern Airlines has connected Shanghai and Paris via daily round-trips, from three times a week earlier. In May, Beijing's total number of inbound and outbound tourists reached some 650,000, up 19% over April.
China to see 760 million railway trips during summer travel rush
>> China is expected to see 750 million railway trips during the upcoming summer travel rush, almost identical to that of 2019 level, data from the country's railway operator showed Wednesday. This year's summer travel rush will last for 62 days from July 1 to Aug. 31, and a peak of nearly 14 million passenger trips in a single day is expected to be made during the period, the railway operator said.
Hainan Airlines back at Melbourne airport as China rebounds
>> Melbourne Airport welcomed back Hainan Airlines, the seventh major Chinese carrier operating at the airport. Pre-Covid, eight major Chinese airlines were flying into Melbourne and the eighth, Tianjin Airlines, is due to return in October. In 2019 visitors from China spent AUD 3.4 billion (USD 2.24 billion) on trips to Victoria, which was around 38% of the state's total international overnight visitor spend and more than the next ten markets combined.
Brunei welcomes first Chinese tourist group in 3 years
>> Brunei tourism authority and the Chinese embassy in Brunei held a warm ceremony at the International Airport on Saturday to welcome the arrival of about 110 tourists from China. The arrival of Chinese tourists marked the reconnection between the two countries' capital cities through direct flights by Royal Brunei Airlines in three years since the COVID-19 pandemic.