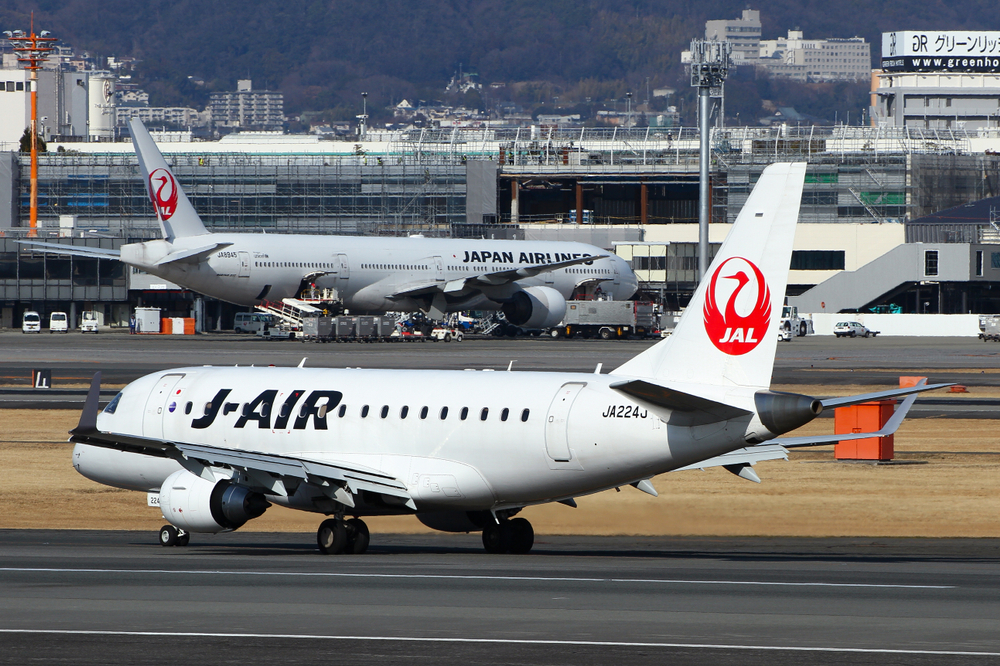 The Japanese government eased cross-border travel restrictions for people entering from the Chinese mainland from March 1. Testing will be changed to random testing, and passengers from Macao and Hong Kong will no longer need a nucleic acid negative certificate.
"All walks of life in Japan are looking forward to Chinese tourists, especially tourism-related industries," the 59-year-old Yasuyuki Sato, Executive Officer and China chief with Japan Airlines (JAL) told the Global Times in a recent exclusive interview.
"We are always ready, and the flights can depart anytime," he said, "We hope that Japan's aviation, railway, theme park and other facilities can be fully utilized."
Data from Japan National Tourism Organization showed that in 2022, the number of tourists from China to Japan was 189,100, compared to 9.6 million in 2019 before the epidemic. In 2019, the consumption of tourists from China reached 1.77 trillion yen, ranking first, accounting for 36.8% of the total consumption of foreigners visiting Japan.
However, the three-year epidemic has suspended the industry, including brain drain, and it seems that it will take some time to regroup.
At present, the single-entry and three-year multiple-entry tourist visas for Japan are not yet open for application. However, Sato said that as long as there are flights and visas, many Chinese tourists are willing to travel to Japan, and he hopes that the previous frequencies can be resumed this summer.
JAL currently has 25 flights per week from cities of Dalian, Guangzhou, Tianjin, Shanghai and Beijing to Tokyo. The number of flights from Chinese mainland has only recovered to 5% of the pre-epidemic level.
Read original article