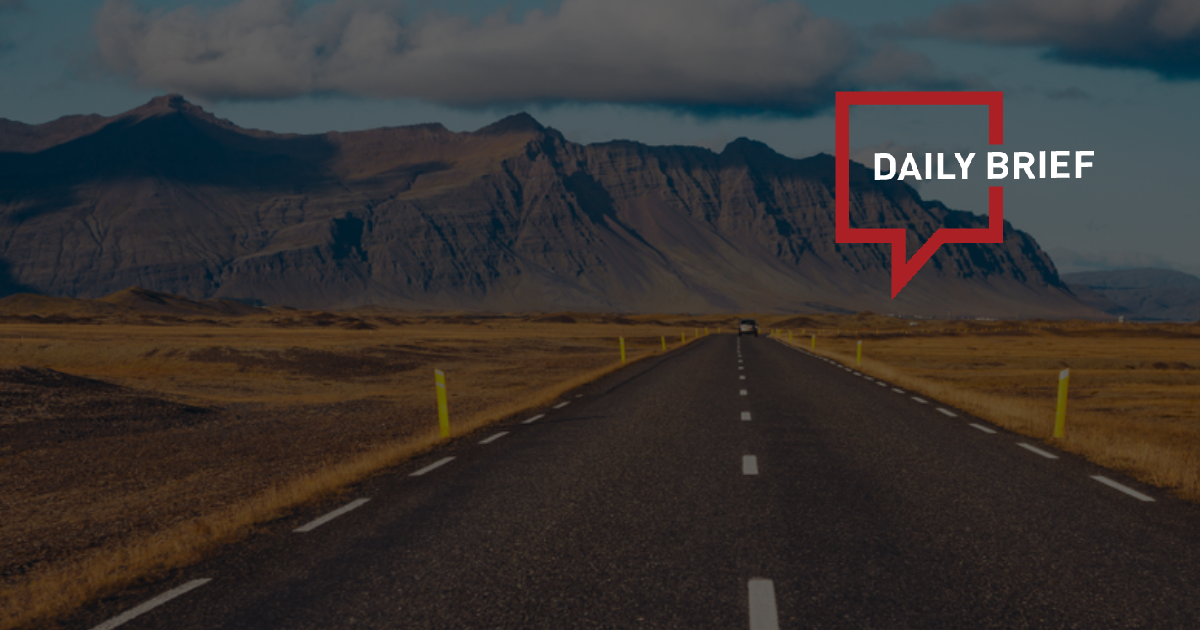 HK's current quota for mainland travel is ample, Lee says
>> Hong Kong's quota allocated for mainland travel is enough for current demand, the city's leader said, in a signal the cap won't be immediately lifted. Up to 50,000 people are allowed to travel daily into the mainland via land checkpoints, which opened for the first time in three years on Sunday.
Some 90% of the quota has been taken up on Jan. 20 in the run up to the Lunar New Year holidays, while 17% has been reserved for the coming eight weeks overall, Chief Executive John Lee said at a press conference Tuesday. The government will look in the next few days as to whether there is room to adjust the limit, he said.
China suspends travel visas from Japan and South Korea over Covid curbs
>> Beijing has suspended visa issuance for visitors from Japan and South Korea in its first retaliation against the flurry of Covid-19 entry restrictions introduced in recent weeks by governments against travellers from China.
The Chinese embassy in Seoul announced on Tuesday it had stopped issuing short-term visas for South Korean travellers. In a notice posted to WeChat, the embassy said it would begin reissuing visas after South Korea ended its "discriminatory entry restrictions against China".
Exit and Entry Administration centers in China resume issuing passports, travel permits
>> Exit and Entry Administration centers across China were busy on Monday, the first working day after the country resumed issuing passports and travel permits for Chinese residents on the mainland.
The centers resumed full operations after the issuing of travel documents for tourism and non-emergency purposes was stopped on July 30, 2021, due to concerns over the COVID-19 pandemic.
China's airlines launch new routes for 2023
>> China has dropped quarantine requirements and relaxed other rules for inbound travelers, paving the way for a resumption of the tourism industry. At the same time, China's main airlines are ramping up their offerings.
The first direct flight from Shanghai Pudong (PVG) to Athens arrived the last week of December. Going forward, Air China will operate the 10.5-hour flight once a week. China Southern Airlines will fly the inaugural route to Istanbul Airport (IST) on January 10.
The southwest China metropolis of Chonqing is getting several new exciting air routes this season. The first is an Air China direct flight to Vietnam's Ho Chi Minh City. The other new flight taking off from Chongqing is also serviced by Air China and flies to Budapest, Hungary's Ferenc Liszt International Airport (BUD), once a week.
Airlines lift China international flight capacity as border opens
>> Airlines have boosted January international seat capacity to and from China by 9.5% over the last week as they ramp up flights after its border opening, according to aviation data provider Cirium, though flights remain at a fraction of pre-pandemic levels.
Hong Kong's Cathay Pacific Airways Ltd added more than 52,000 seats as its border with the mainland opened, putting it ahead of Chinese mainland's Xiamen Airlines, Juneyao Airlines Co Ltd and others in the 160,000 round-trip seat additions, schedules data from Cirium analyzed by Reuters showed.
Asian tourism-focused businesses ready for China rebound as border reopens
>> South Korean and Japanese shop owners, Thai tour bus operators and K-pop groups are among those celebrating China's border reopening as businesses around Asia rekindle ties with the region's largest economy.
In Thailand, the deputy prime minister personally welcomed Chinese tourists at Bangkok's Suvarnabhumi Airport on Monday, a day after China's border reopening, and the country now hopes Chinese visitors can double this year to 10 million people, nearing the pre-pandemic level of 11 million in 2019.
More travelers to China's mainland than to Hong Kong on first day of quarantine-free travel
>> More than twice as many people went to mainland China via Hong Kong's land ports than arrived in the city on Sunday, as Beijing lifted most Covid-related border curbs for the first time in almost three years.
Almost 50,000 people went through four land ports – Lok Ma Chau, Man Kam To, the Hong Kong-Zhuhai-Macao Bridge, and Shenzhen Bay – on Hong Kong's border with mainland China on Sunday, figures from the Immigration Department showed. Among them, 14,870 arrived in the city, while more than 34,756 exited.
Japan to require negative COVID-19 test from Macao travelers
>> Japan will require travelers flying directly from Macao to present a negative test before departure, an extension of rules applying to entries from China, the government said Monday, amid surging cases in China.
The change going into effect Thursday means travelers from the Chinese territory must present a negative coronavirus test within 72 hours of departing for Japan, as well as undergo a PCR or high-sensitivity antigen test upon entry.
Macau visitor tally 75k in first 2 days after Covid curbs end
>> Macau recorded an aggregate of 75,122 visitor arrivals on Sunday and Monday inclusive (January 8 and 9), according to data released by Macau's Public Security Police.
The jump in visitor arrivals coincided with Macau's decision to cancel with effect from January 8 most of its travel restrictions related to the Covid-19 pandemic, dropping all testing requirements for inbound travellers from China's mainland, Hong Kong and Taiwan. The authorities on the Chinese mainland also substantially eased from Sunday, travel restrictions with Hong Kong and Macau, with most Covid-19 controls scrapped.