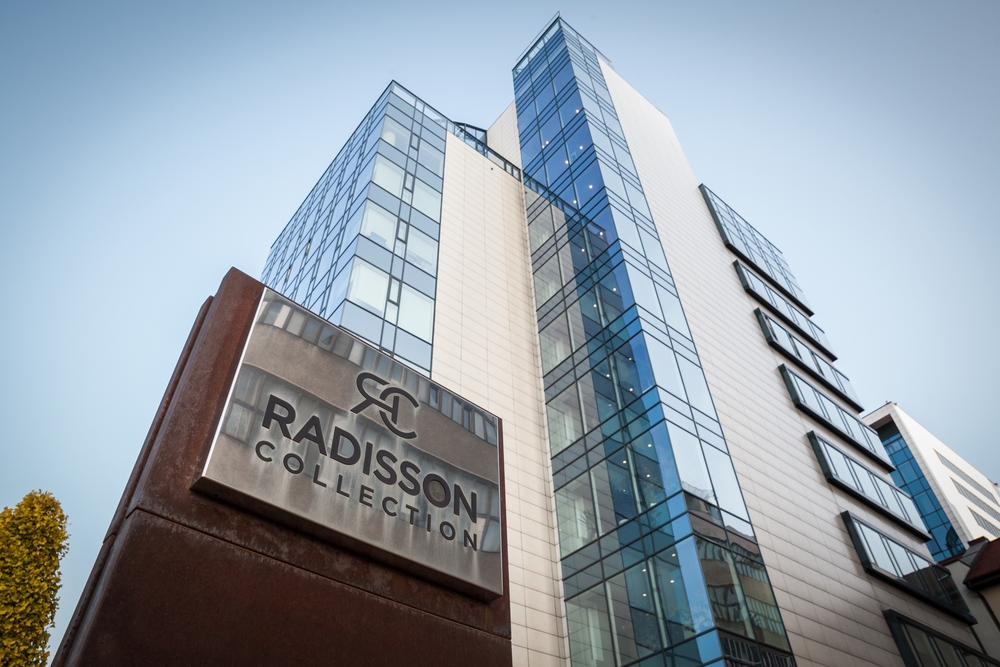 Radisson Hotel Group announced plans to grow its presence in the Asia-Pacific region 400% by 2025.
Radisson's APAC Expansion Plan calls for an additional 1,700 hotels and resorts to its current portfolio of 400, according to a news release. The growth strategy includes a mix of organic growth, mergers and acquisitions, master license agreements and leases for key locations. The company is focusing on five strategic growth markets: India, Thailand, Vietnam, Australia and New Zealand.
"Our plans for the APAC region represent one of the most important milestones in our company's history," said Katerina Giannouka, president, Asia Pacific, in the release. "Focusing on Asia Pacific's most dynamic destinations and introducing multiple new brand options will present outstanding opportunities for expansion.
The expansion plan is the latest phase of Radisson's five-year transformation strategy. It builds on the company's existing initiatives to use the potential of its majority owner, Jin Jiang International, and its subsidiaries and China as both a destination and source of outbound business.
Read original article