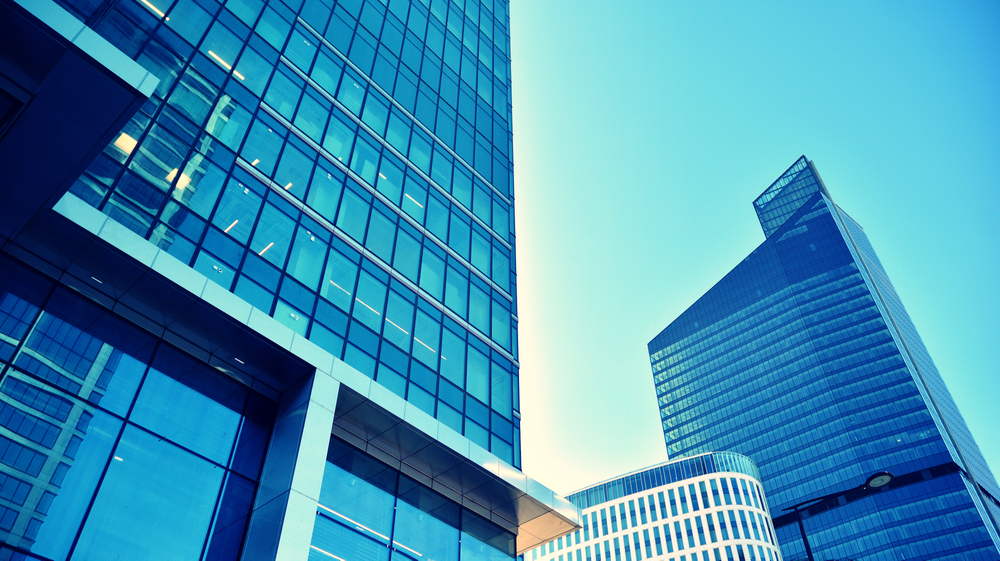 Choice Hotels International announced Monday that it is acquiring the franchise business of Radisson Hotel Group Americas — encompassing nine hotel brands and 624 properties — for approximately $675 million.
Radisson Hotel Group had prepared the path for a clean buyout. Last year, the Brussels-based corporation split in two, severing its Americas business covering North, Central, and South America from its core worldwide business.
The Radisson deal is a very quick way to both build on its franchise model and dramatically boost Choice Hotels' upscale and upper-midscale holdings in the U.S., particularly in the West Coast and Midwest, as well as in Canada, Latin America and the Caribbean. The deal "further builds on Choice's momentum in desirable segments; increases upscale and upper-midscale rooms by 64% and 17%, respectively," according to a recent Choice Hotels report for investors.
Choice anticipates the deal to close in the second half of 2022, pending regulatory approvals.
Read original article