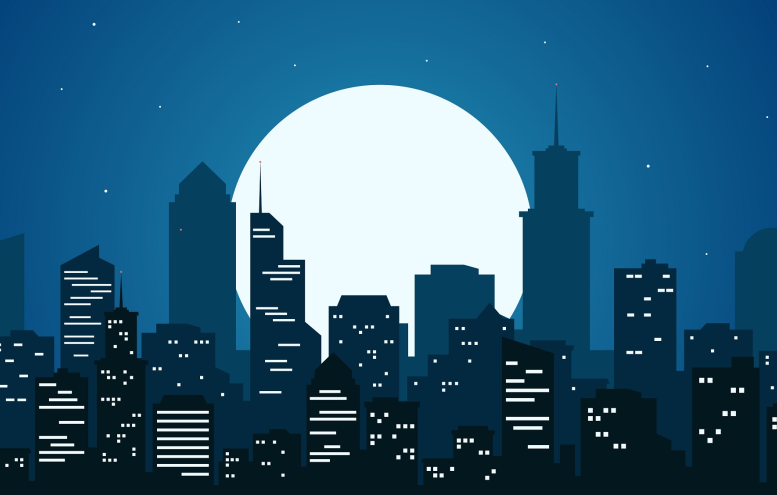 The nighttime economy entered the stage of accelerated development in spring and summer this year, said Dai Bin, president of China Tourism Academy, at the 2023 China Nighttime Economic Forum held in Sanya, Hainan province on Wednesday.
For a long time, nighttime activities had little demand, and so it often wasn't included in the scope of tourism. But with the process of urbanization and economic and social development, the psychological perception of tourists and citizens about day and night has undergone big changes, and the needs of cultural leisure and tourism consumption at night have awakened.
China has set up 243 national gathering areas for nighttime cultural and tourist consumption, which "provide vivid scenes for tourists and citizens to feel the city atmosphere, better enjoy life at night, and even take city walk," Dai remarked.
"If Sanya successfully explores such a path, it will become an example for coastal cities across China," he added.
Read original article