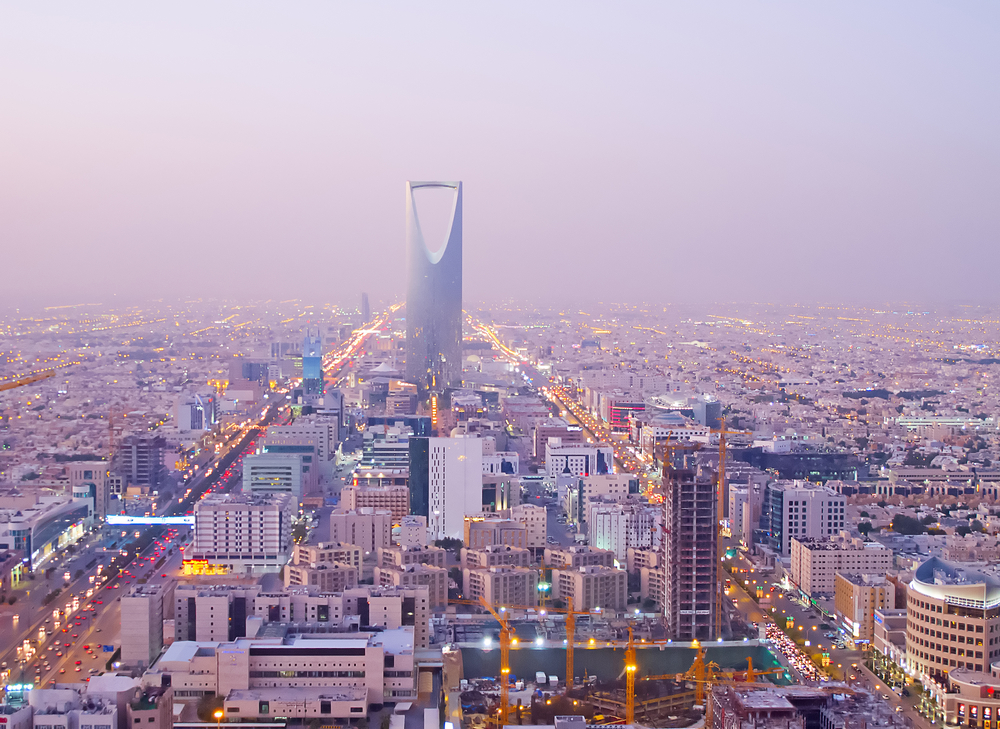 Saudi Arabia aims to welcome 4 million Chinese travelers annually by 2030 as part of its ambitious Vision 2030 economic diversification path, with a new campaign set to push the Gulf country as a summer getaway.
"Curated experiences and packages relevant for Chinese travelers are available in all major Saudi destinations, showcasing the richness and variety of cultural, heritage, adventure, nature and culinary offerings all catering to Chinese travelers' needs and interests," a press release by the Saudi Tourism Authority said.
Alhasan Aldabbagh, president of APAC markets at the STA, said the agency is on track to meet its targets "as per our China readiness plans".
The STA has credited China and Saudi Arabia's robust bilateral agreements for helping to facilitate travel between the two countries.
At the STA's media roadshow in China earlier this year, Saudi Arabia's flag carrier SAUDIA announced the launch of direct Jeddah-Beijing and Riyadh-Beijing flights.
Travel for Chinese visitors is being made more convenient, with China among the 49 countries being integrated into Saudi Arabia's 3-minute e-visa program and benefiting from the streamlined travel procedures. Moreover, the recent launch of the new 96-hour stopover visa program provides SAUDIA passengers en route to other destinations with a free one-night hotel stay in the country.
Read original article