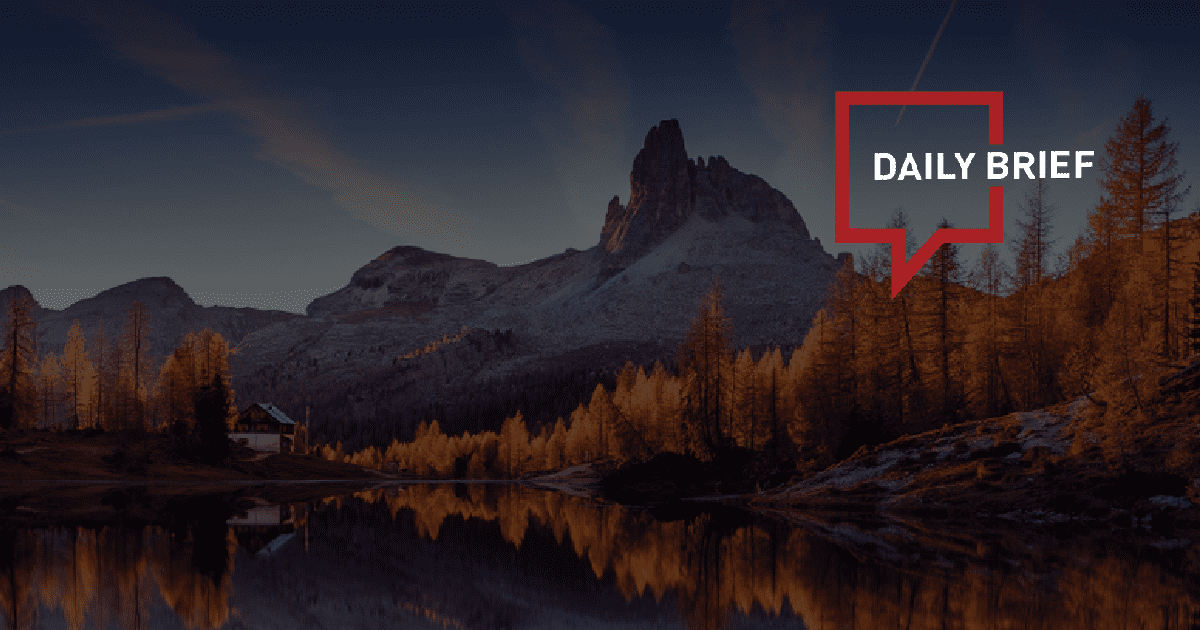 Fosun Tourism posts 38% revenue rise, but China is just 4% of Club Med's global volume
>> Club Med owner Fosun Tourism said its revenue rose more than 38% to nearly RMB 8.9 billion for the first half of 2023. The leisure-focused integrated tourism group reported a 29% increase in the business volume of its tourism operation during the first six months this year.
The business volume of Club Med in mainland China recorded RMB 320.5 million in the first half of 2023, recovering to 83.1% of that of the same period in 2019. But that's still just 4% of the brand's global volume.
H World shows faith in lower-tier cities residents' spending power
>> Multi-brand Chinese hotel company H World Group has referred to capitalizing on opportunities in lower-tier cities and the development of its business in the upper-midscale segment as a couple of reasons behind its RevPAR recovery in the second quarter (Q2) of this year. Speaking during the company's Q2 earnings call, Jin Hui, CEO of H World, mentioned that out of 8622 hotels in operation, 39% are located in the lower-tier cities (tier-3, tier-4 and below category cities), up by 2% year-on-year.
China-US Tourism Leadership Summit to be held in China next year
>> US Commerce Secretary Gina Raimondo and China's Tourism Minister Hu Hepin agreed to hold the 14th China-US Tourism Leadership Summit in China in the first half of next year, a sign that improving people-to-people ties is important to putting a floor under the bilateral relationship. The step aimed to revive and develop tourism co-operation between the two nations, the Commerce Department said. The last such summit was held in 2019 in Seattle.
China wants more Canada flights despite tour group ban
>> Beijing and Ottawa are in talks aimed at increasing flights between China and Canada, following American deals and the lifting of COVID-19 restrictions, but diplomatic spats and the aviation sector's gradual pace of change could prolong the turbulence.
Boeing to deliver new 737 MAX to Chinese airlines
>> Boeing is making preparations to recommence the delivery of 737 MAX aircraft to China, marking a significant step in the company's recovery from one of its most severe crises, as indicated by insiders. The initial deliveries are anticipated to occur in a matter of weeks, according to the sources. A credible source suggested that China Southern Airlines (CZ), the largest carrier in the country, is likely to be the recipient of Boeing's first 737 MAX delivery.
Global air tickets face potential price hikes as Chinese return to the skies
>> China's domestic travel has led the rebound in Asia's top aviation market, and now international travel is set to take off. Yet the resurgence comes with a drawback: It's likely to lift jet fuel consumption amid tight supplies, potentially super-charging prices.
China's Xpeng to take over smart EV division of ride-hailing giant Didi
>> Chinese electric car company Xpeng said on Monday that it will acquire ride-hailing giant Didi's smart electric vehicle (EV) unit in a strategic partnership between the two companies. Xpeng said it will issue class A shares representing about 3.25% of the company's outstanding share capital for as much as 5.835 billion Hong Kong dollars (744 million U.S. dollars) to acquire the related assets as well as the research and development capabilities of Didi's smart EV unit.
HK Express is offering over 24,000 free tickets from Hong Kong to 19 cities
>> HK Express is distributing 24,820 round-trip tickets to China's mainland residents to travel from Hong Kong to 19 cities in Asia. The giveaway starts on August 29 and runs until September 1, on a first-come-first-served basis. HK Express' free flight giveaway is the latest batch from the government's Hello Hong Kong campaign. It aims to encourage more international travelers to visit the city and revive the pandemic-stricken economy.