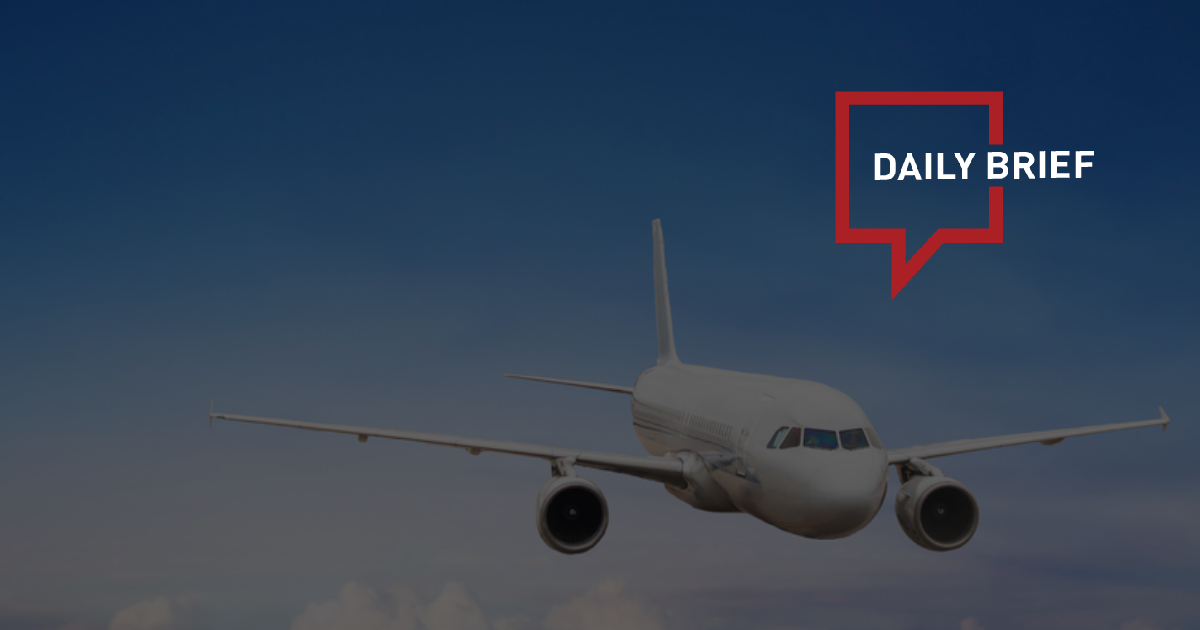 China scraps the last of its Covid travel requirement measures
>> China officially scraps all Covid test requirements for inbound travelers. Starting August 30th, inbound travelers no longer need antigen tests. Previously, inbound travelers still required antigen tests within 48 hours before flight.
U.S. and China in talks to boost tourism ties
>> U.S. Commerce Secretary Gina Raimondo arrived in Beijing late on Sunday for a four-day visit aimed at boosting business ties between the world's two largest economies while declaring American national security trade measures off-limits for debate. Raimondo wants to boost travel and tourism between the two countries.
Travel companies start canceling tours to Japan due to radioactive water dumping
>> China's Ministry of Culture and Tourism recently released a notice announcing the third group of approved outbound group tours, with Japan being one of the most popular tourist destinations. However, following the commencement of Japan's dumping of nuclear-contaminated wastewater, cancellations of tours to the country have already begun, local media reported on Sunday.
Baidu becomes first in China to offer driverless airport rides
>> Baidu announced the expansion of Apollo Go, its autonomous ride-hailing platform, to expand its driverless car service to cover Wuhan Tianhe International Airport. This marks the first time in China that an autonomous ride-hailing service has been established between urban areas and an airport, as well as the first instance of Chinese autonomous vehicles connecting both urban roads and highways.
Taiwan resumes mainland China business travel in first step toward reopening, but 'reciprocity' still needed
>> Taiwan resumed accepting entry permit applications from mainland Chinese businesspeople, marking the first step in reopening travel between mainland China and Taiwan. But it says "reciprocity" is needed from Beijing to expand further tourism measures, which some view as too weak to boost the sector on the island.
Duty-free shopping boom in Hainan during summer vacation
>> China Tourism Group Duty Free Corp. (CTG) reported a +29.68% YoY sales increase, reaching RMB35,858M in H1 2022, securing the top global travel retailer position for 3 consecutive years. Hainan's tourism rebounded strongly with +63.9% domestic tourists and +95.9% revenue growth. The summer vacation drove a surge of mainland tourists to Hainan, boosting its duty-free shopping business.
Maldives named official island travel partner of ITB China
>> ITB China has named Maldives as the Official Island Travel Partner of ITB China 2023 which will be held from September 12-14 2023 in Shanghai.
Skyscanner's ChatGPT plug-in goes live
>> Skyscanner's flight search is now beta for customers using Open AI's Chat GPT plug-in services. Powered by Skyscanner's Travel API, the integration allows travelers to make fast and accurate flight search queries. Results are uniquely organized into 'Fastest', 'Cheapest', and 'Best' categories.