China's hotel chain and SaaS provider Zhiding Yuemei Technology Co., Limited applied to list ordinary shares on NASDAQ under symbol "ZDYM". The offering price of its ordinary shares in this offering is expected to be $5.00 per share.
Zhiding Yuemei has a hotel network with a distinct portfolio of lifestyle brands, and provides SaaS services to hotels in China. The Company is committed to becoming an internationally leading and uniquely innovative internet-based hotel group in China, according to the SEC filing.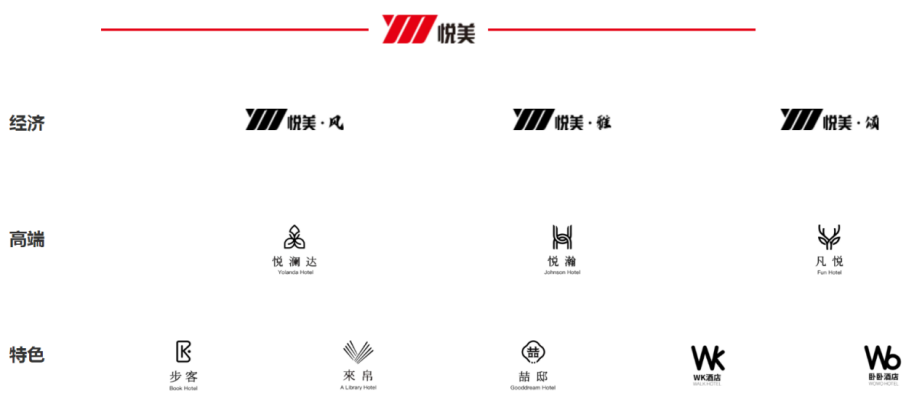 The Company owns multiple hotel brands, such as Feng Ya Song, Johnson, Fanyue, Yolanda, and Wangke.
It provides hotel SaaS services including comprehensive brand standardization system, intelligent hotel renovation solutions, online marketing service systems, high-quality member ecological chains, hotel supplies supply chains, comprehensive operational guidance, and multi-channel promotion, and others.
The Company brings new cooperation methods and creates new non-room revenue channels for hotels, helping partners quickly implement intelligent hotel products, reducing costs and increasing efficiency through technological empowerment, and assisting in the development of hotel brands.
Zhiding Yuemei plans to raise an additional capital of USD 50,000,000 in Pre-IPO. The Pre-IPO funds raised will be used for the Company's investment in research and development of information technology, the expansion of more hotels, and the daily operation.