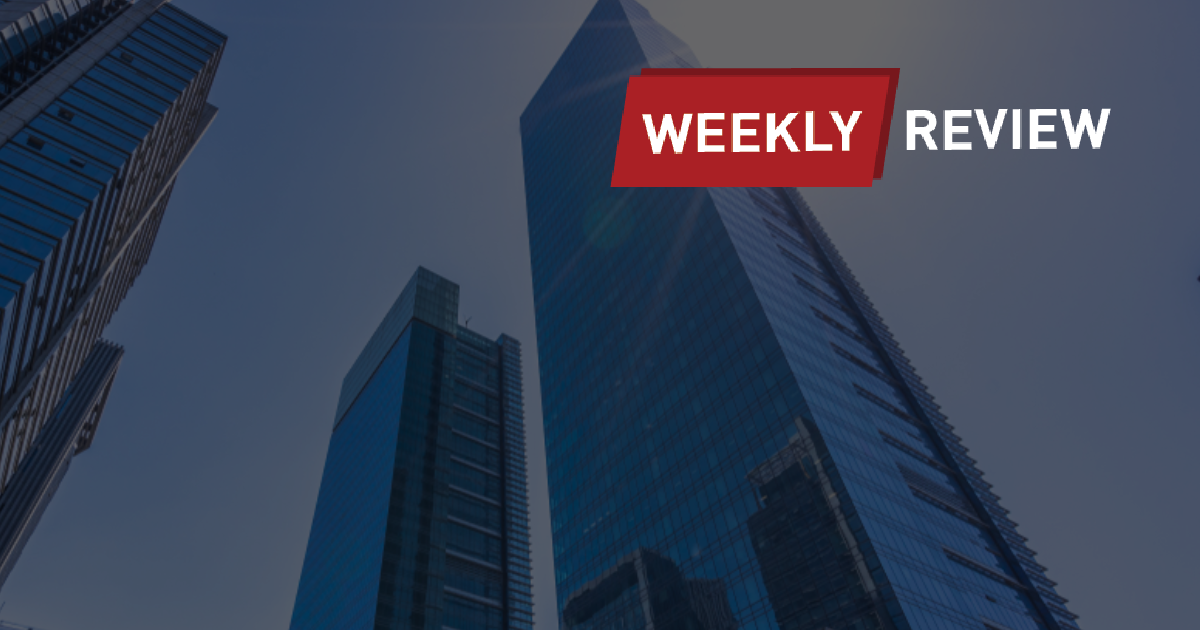 Chinese hotel giant H World posts 63.5% increase in Q2 revenue and raises expectation for the full year
Shanghai-headquartered hotel giant H World Group Limited announced its unaudited financial results in the second quarter and the first half ended June 30, 2023. Revenue increased 63.5% year-over-year to RMB5.5 billion (US$762 million) in the second quarter of 2023. Net income attributable to H World Group Limited was RMB1.0 billion (US$138 million) in the second quarter of 2023, compared with a net loss of RMB350 million in the second quarter of 2022. For Legacy-Huazhu business, RevPAR in Q2 2023 recovered to 121% of the Q2 2019 level.
Hilton bets on China's middle class as it eyes about 730 hotels in next 10 years
International hotel operator Hilton plans to continue expanding its footprint in China, betting on surging demand from the nation's middle class amid an upswing in tourism. The operator of Waldorf Astoria and Conrad hotels and resorts plans to open more than 730 hotels in mainland China in the next 10 years after opening 100 properties last year, according to Clarence Tan, a senior vice-president of development for Asia-Pacific.
China's hotel chain and SaaS provider Zhiding Yuemei files for U.S. IPO
China's hotel chain and SaaS provider Zhiding Yuemei Technology Co., Limited applied to list ordinary shares on NASDAQ under symbol "ZDYM". The offering price of its ordinary shares in this offering is expected to be $5.00 per share. The Company owns multiple hotel brands, such as Feng Ya Song, Johnson, Fanyue, Yolanda, and Wangke. It plans to raise an additional capital of USD 50,000,000 in Pre-IPO.
China's hotel construction pipeline nears record high
As seen in the most recent Construction Pipeline Trend Report for China from Lodging Econometrics (LE), the country's pipeline stands at 3,666 projects/678,965 rooms. At the close of the second quarter, the total pipeline is slightly less than the all-time high of 3,711 projects/704,101 rooms set in the second quarter of 2022.
Meituan revenue rises 33% in Q2, netting a $644 million profit
Chinese service online booking platform Meituan said its revenue rose more than 33% in the second quarter this year to nearly RMB 68 billion (USD 9.3 billion). In-store, hotel & travel business grew with transaction volume up by over 120%. The company reported a profit of nearly RMB 4.7 billion (USD 644 million), accounting for 6.9% of revenue.
Trip.com Group forms joint venture with Japan's JTB
JTB and Trip.com Group have agreed to set up a joint venture called JTB Inbound Trip.Co., Ltd to address the challenges faced by business partners such as accommodation and local governments in the inbound tourism sector from Asia to Japan.
Shanghai mayor meets Marriott CEO to discuss tourism strategy
Shanghai Mayor Gong Zheng met with Anthony Capuano, the president and CEO of Marriott International, and his delegation on Monday. Gong said Shanghai is rapidly developing into a world-class tourist destination with the hotel industry experiencing rapid growth, especially this summer. The city supports the branding, digitization, and low-carbon development of the hotel industry, providing strong support for the construction of Shanghai as a world-class tourism city.
Cathay Pacific aims to further strengthen travel ties between Chinese mainland, Hong Kong
Cathay Pacific Airways, the largest carrier in the Hong Kong Special Administrative Region, said it plans to recruit more pilots and flight attendants from the Chinese mainland, as it aims to further strengthen its connections with the mainland and meet growing travel demand. In July, Cathay Pacific, for the first time, began hiring about 200 to 300 flight attendants from the Chinese mainland this year. So far, more than 2,000 candidates have filed applications.
Alipay launches tourist-centric app version for visitors in China
Alipay launches a new app version for tourists visiting China, adding language options like English and translation tool for non-Chinese speakers. It also integrates travel services like hotel booking, flights, ride-hailing, and Asian Games features. The app supports international credit cards, further improving payment for overseas users.