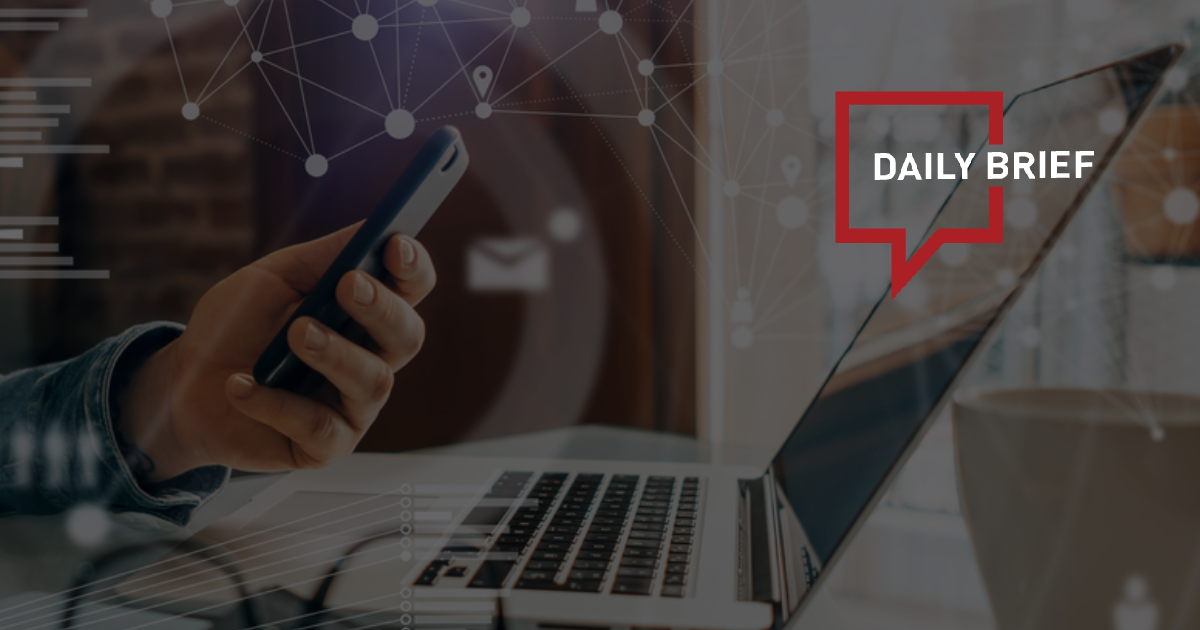 China wants Greece to speed visas for Chinese tourists
>> Greece's Asian push that has reached out for more tourists, including Japan and Thailand, is also seeing a renewed interest in those from China, which also wants closer ties. Greek Tourism Minister Olga Kefalogianni met with China's Ambassador Xiao Junzheng to talk about ways to expand tourism, Chinese businesses also keen on further investments as well as Chinese state companies. On the table, was the Chinese Ambassador's request for Greece to take immediate measures to speed up visa issuance deadlines in order to facilitate tourist flows, which is Greece's biggest revenue engine.
Spain sees sharp increase in number of Chinese tourists in H1
>> The number of Chinese tourists visiting Spain increased by 420 percent in the first six months of 2023, according to a report released by the Spanish tourism agency Turespana on Monday. In the first half of this year, 135,715 Chinese people came to Spain, compared to just 26,085 between January and June 2021.
Egypt, China's Xinjiang discuss holding tourism exhibitions in Cairo by 2024
>> Tourism in Xinjiang in 2023 has recovered, with 100 million Chinese tourists visiting. These numbers are expected to increase by 2023, said Wang Jie, Deputy Director-General of Culture and Tourism Department of Xinjiang Uygur Autonomous Region. She said there are discussions between the Xinjiang Tourism Administration and Egypt's Ministry of Tourism and Antiquities to hold a dancing show and the "Xinjiang Cultural Week" in Egypt in 2024.
China group travel restrictions continue to stunt full recovery
>> China's travel borders are open, yet its group tours segment remains limited to less than half of the countries available to Chinese travelers before the pandemic. That's according to Sienna Parulis-Cook, director of marketing and communications for Dragon Trail International, a marketing solutions company based in China. She explained that Chinese groups can travel only to countries with an Approved Destination Status (ADS) agreement with China, as approved by the Chinese government.
China begins construction of high-speed railway link to Vietnam
>> Workers began to lay tracks on China's first direct high-speed railway link to Vietnam on Tuesday. A track-laying machine put down a 500-meter-long track, domestic media outlet CGTN reported. The railway between Fangchenggang and Dongxing, in South China's Guangxi Zhuang Autonomous Region, spans a distance of 46.9 kilometers (km), and has a designed speed of 200 km per hour.
US hotels' China revenue tops pre-COVID levels, but international visitors lag
>> Revenue in China for the top three US hotel groups, Marriott, Hilton and Hyatt, has exceeded pre-pandemic levels for the first time, raising hopes that Asia will drive growth for the rest of 2023. The return of international tourists to China, however, is still lagging.
"City walk" booms in Shanghai this summer
>> "City walk" trend on Chinese social media during summer, especially in Shanghai, attracting tourists and history enthusiasts. Tour guides lead groups to hidden old buildings, explaining architectural styles and history, catering to locals and long-time residents. Shanghai's "Urban Archeology" team offers professional city walk tours for five years, with tickets priced around RMB 150 (USD 20) per person.
Jiayu Pass in Northwest China attracts more visitors
>> The Jiayu Pass, a famed part of the Great Wall built in the Ming Dynasty (1368-1644), has attracted an increasing number of visitors during the summer tourist season with over 30,000 visitors daily at peak.