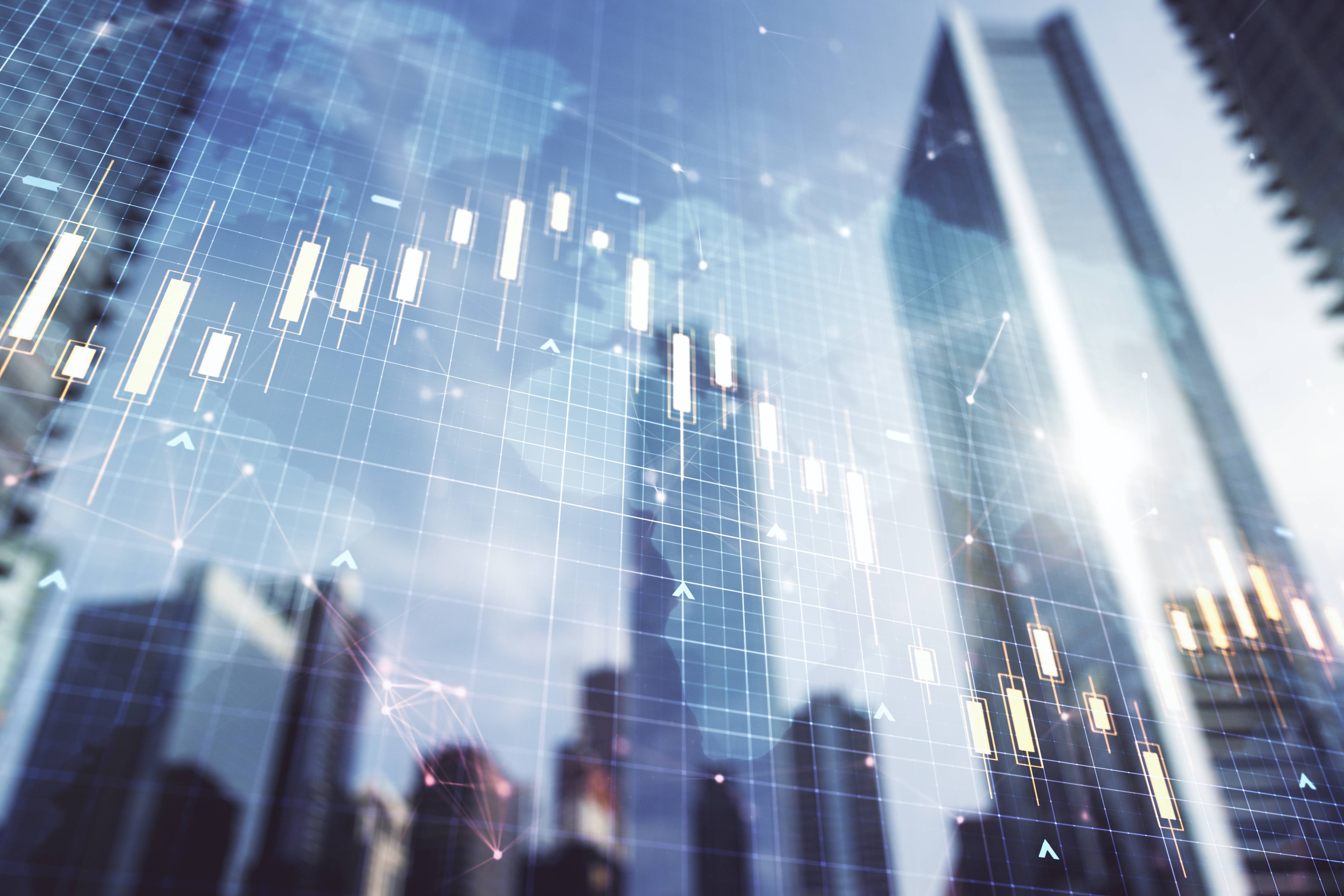 FREED GROUP, a Hong Kong-based company specializing in building proprietary marketplace enablement and enterprise application solutions, announced the completion of the latest financing round ("Pre-C"). With new participation from one of the leading Private Equity firms in the region, as well as existing shareholders, Linear Capital and Musketeer Capital, the financing will fuel FREED's global expansion plans and extend beyond leading consumer brands and platforms to other vigorous verticals like international sports and events.
Mr. Abel Zhao, Co-founder & CEO of FREED GROUP, said, "We are thrilled to announce the completion of our Pre-C financing round, another milestone that will propel our business to new heights. The fact that we were able to secure this financing is a testament to our investors' confidence in our ability to scale the business. With these substantial resources, we are well-positioned to consolidate our global presence and amplify the impact of our innovative solutions across a wide range of industries."
The company has been appointed as the Title Partner of 2023 Women's Scottish Open.
FREED expanded its portfolio of products and services through strategic acquisitions and investments of Connexus Travel and Gabi Partners during the year. These strategic moves reaffirm the company's commitment to broaden its breadth of digital transformation solutions to multiple sectors, enabling its partners to cultivate higher brand loyalty, foster lasting connections with their customers, and elevate the overall user experience of their brands.
Read original article