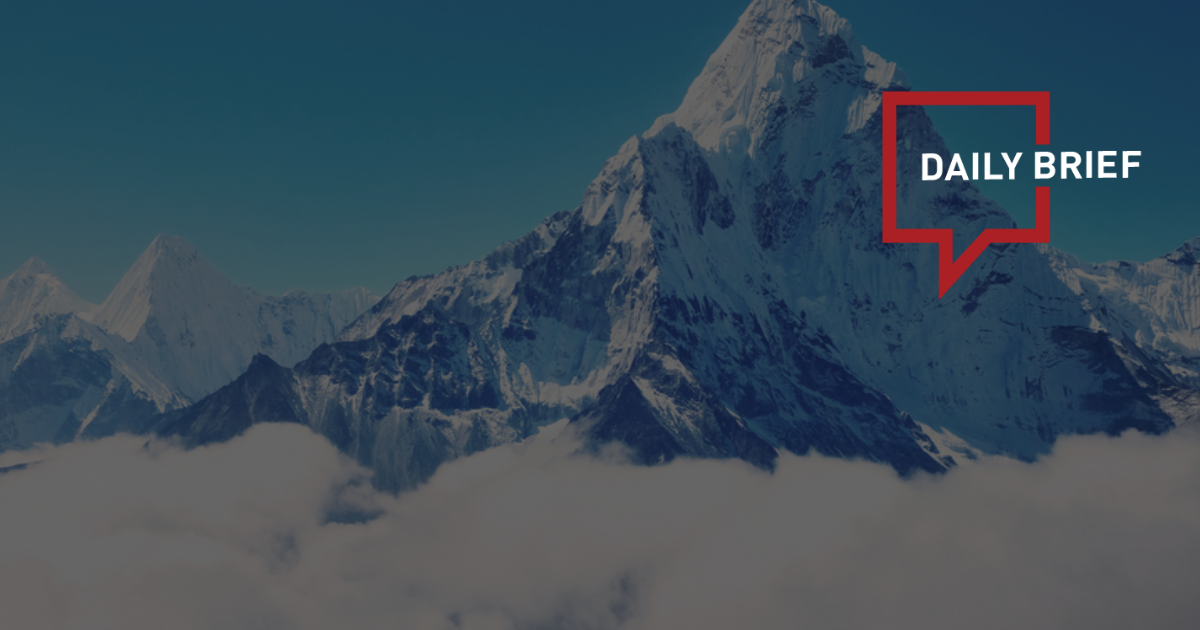 Boeing's China president Sherry Carbary to retire this year
>> US plane manufacturer Boeing on Monday appointed a Chinese veteran to take over from the retiring president of Boeing China. The company said Sherry Carbary plans to retire later this year after more than three decades of service to the company, including the past four years as president of Boeing China.
Alipay, Southeast Asia countries broaden payment and marketing partnership
>> Chinese travelers on average spent 24% more on Alipay when being abroad during the first half of 2023 compared with first half of 2019, which signals new growth trends in China's outbound tourism, said Alipay, China's leading open platform under Ant Group. Ant Group is collaborating with the Tourism Authority of Thailand to promote the Amazing Thailand campaign to stimulate travel in Thailand, including by enabling tourists from the Chinese mainland, Hong Kong SAR, Malaysia and South Korea to pay seamlessly with their home mobile wallets.
China sees domestic summer travel boom, but overseas flights still lag
>> China is embracing a domestic travel boom as the summer holiday season began with crowded airports amid a gloomy economic recovery backdrop in recent months. But the recovery of international travel remains sluggish, with the 7,100 flights operated in the week that ended on Sunday representing just 46% of pre-pandemic level.
China sees 133 million railway trips during first 10 days of summer travel rush
>> China saw 133 million railway trips during the first 10 days of the summer travel rush that kicked off on July 1, the country's railway operator said on Tuesday. During the period, 13.34 million passenger trips were made daily, up 16% from the same period in 2019, according to the China State Railway Group Co., Ltd.
Chinese tourists seek thrills in Hong Kong's crypto scene
>> A wave of mainland Chinese tourists are frequently traveling to Hong Kong to buy cryptocurrencies due to strict regulations against such transactions in mainland China. Hong Kong's lightly regulated crypto stores offer a unique appeal as they allow easy cash purchases of digital assets without revealing the money's origin or the customer's identity.
China issues over 71,600 visas to Indians in first half of 2023
>> The Chinese Embassy and Consulates General have issued more than 71,600 visas to Indians traveling to China in the first half of 2023, Chinese Embassy in India spokesperson Wang Xiaojian said on Tuesday. Visa to Indian nationals has been granted for purposes of business, study, tourism, work, family reunion etc.
Thai businessmen seek opportunities in Chinese night market
>> As night falls, the Baishamen cultural and creative bazaar in Haikou, the capital of south China's island province of Hainan, bursts into bustle, and the special greetings from the Thai food stalls bring tourists a Thai ambiance. Among the 300 snack stalls more than 160 are run by Thai people. As a new hot destination in Haikou, it has attracted many citizens and tourists. It has received about 800,000 tourists within 20 days since its opening.
China tourism office in Rome presents short videos on cultural heritage
>> The China Tourism Office in Rome is presenting a series of short bilingual videos on intangible cultural heritage through various social media platforms. The videos center around items such as Kunqu Opera, taichi and guqin, showcasing their contemporary resonance.