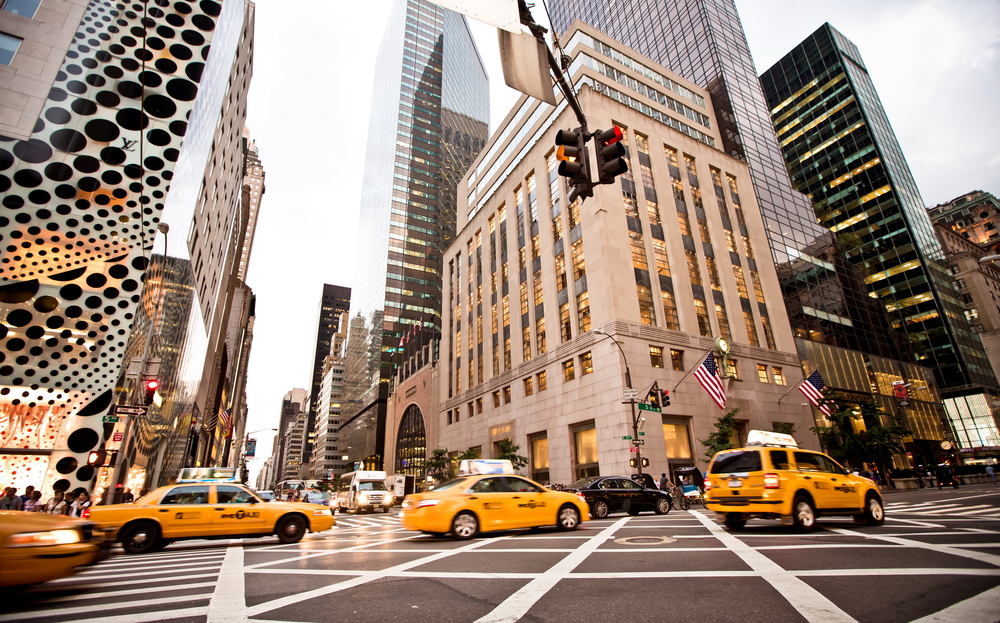 International travel to the US has been recovering faster since the US lifted its vaccine requirement for inbound travelers in May, said Brand USA CEO and President Chris Thompson at a US Senate hearing Tuesday. The absence of China, however, will prevent a full recovery.
The requirement's removal has given the industry a boost. "Certainly since then, the demand for international travel, particularly transient leisure travel, has been greater than probably ever in the history of the country," said Thompson.
It won't be enough to make up for the low number of Chinese tourists. "Until we get a return of Asia, in particular China, we won't have a full recovery, " he said.
Before the pandemic, China was the US's fourth top market, having sent over 2.3 million tourists in 2019, according to the National Travel and Tourism Office.
The US welcomed over 540,000 Chinese tourists in April, down 81% from 2019 for the same period, according to Skift Research.
Read original article