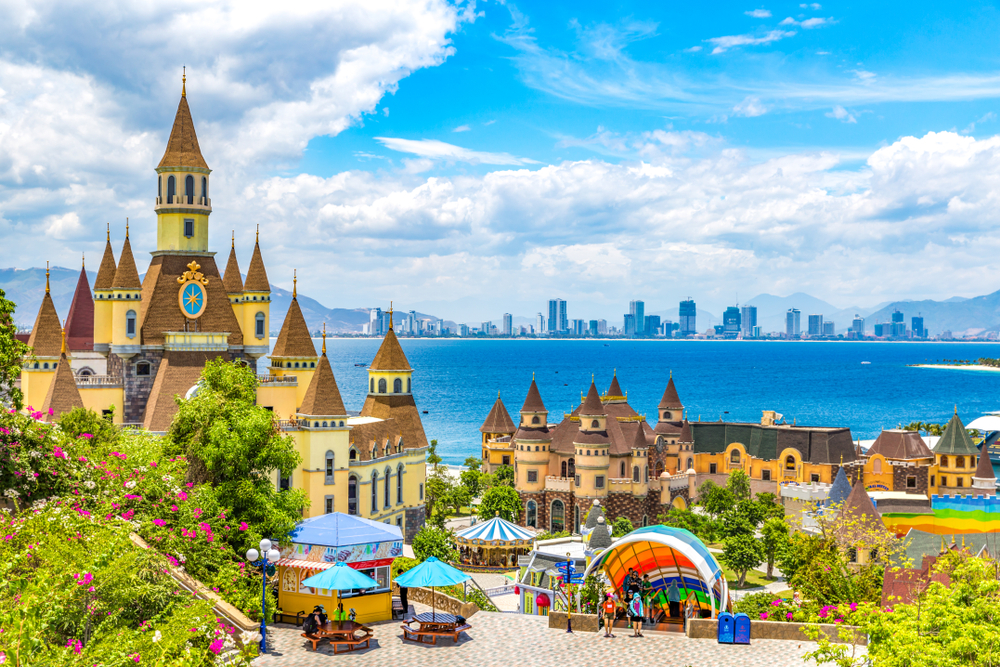 Rumors that The Walt Disney Company will build another Disneyland in a major Chinese city have been circulating, but it is unlikely that the US entertainment giant will construct a third resort in the country, The Paper reported, citing the head of the China Theme Park Research Institute.
Disney, which runs two theme parks in Hong Kong and Shanghai, is unlikely to build a third one as then it will actually compete with itself, Lin Huanjie said. It will only continue to expand in Shanghai, adding good new attractions.
Despite government officials in Qingdao, eastern Shandong province saying that they have been in talks with Disney recently, the California-based firm has no plans to locate a third theme park in the coastal city, the report said, citing Pan Feng, director of the Qingdao Municipal Bureau of Culture and Tourism.
Rumors that a new Disney World would be built in Tianjin, a city near Beijing, Wuhan in central Hubei province or Chengdu in southwestern Sichuan province have also all been denied.
Read original article