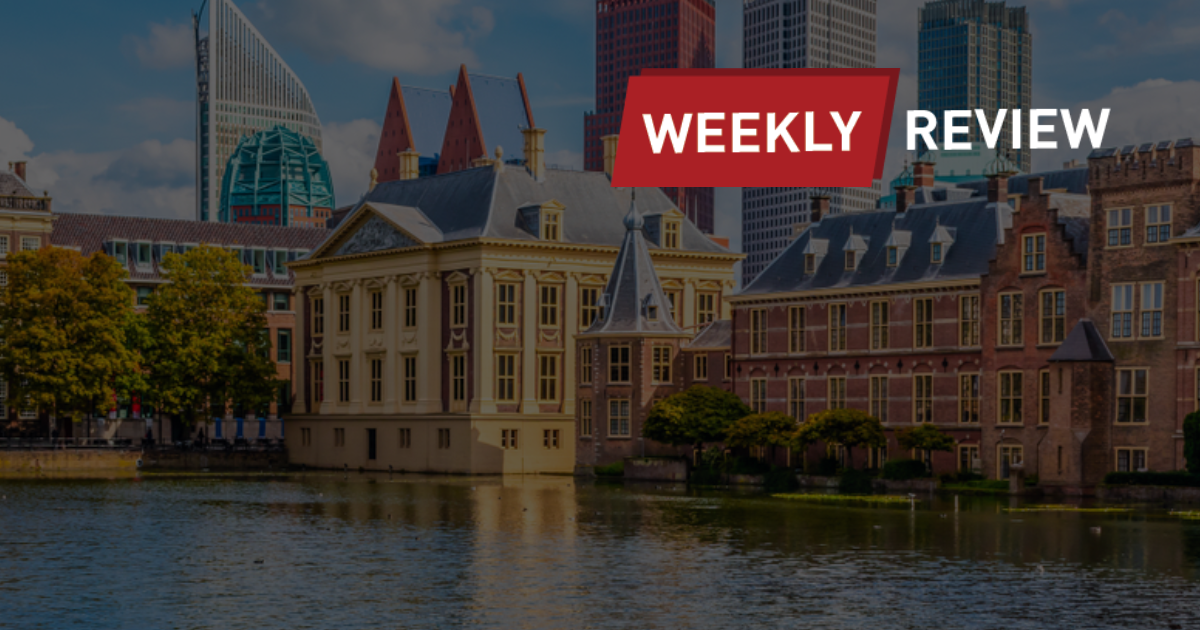 US, China agree to double weekly flights between countries
The U.S. and China will approve twice the number of passenger flights currently permitted for air carriers to fly between the two countries, the Biden administration said on Friday, in a rare sign of cooperation between the world's largest two economies. The U.S. Transportation Department (USDOT) said it would will increase the number of Chinese passenger flights allowed to fly to the U.S. to 18 weekly round-trips on Sept. 1 and increase that to 24 per week starting Oct. 29 , up from the current 12.
China allows group tours to US, UK, Japan in travel boost
China lifted bans on group travel to 138 countries and regions, including the US, UK, Australia, South Korea and Japan, in a major relaxation of travel restrictions that could boost the global tourism market. Tourism and travel stocks in the region surged.
China's 'Big Three' carriers to be loss-making in 2023: HSBC report
China's three largest airlines are expected to be in the red in 2023, despite improving recovery prospects and the likelihood of a small profit in the second-half of the year, a HSBC Global Research report notes. The report, which was issued on 11 August, points to lower yields, as well as a swing to foreign exchange losses, for the forecast.
Cathay Pacific posts best H1 profit since 2010, to repay government aid package
Cathay Pacific Airways reported on Wednesday its best first-half profit in more than a decade and announced plans to order more planes and repay a Hong Kong government rescue package after a major turnaround in travel demand. The interim net profit of HK$4.3 billion ($550.22 million), in line with its guidance for earnings of up to HK$4.5 billion, compared with a HK$5 billion loss a year earlier.
US tourism without China and new competition – Brand USA Chief
International travel to the U.S. has not returned to its 2019 peak, though some markets are doing better than others. Germany, for example, likely needs another year to recover, while India should exceed it this year, said Brand USA President and CEO Chris Thompson. None of that, however, will be enough to make up for the loss of China.
Return of tour groups from China seen boosting spending in Japan
Chinese tour groups have been noticeably absent from the flocks of travelers returning to post-pandemic Japan. That's about to change with China's lifting of a ban on group travel, which could drive tourist spending in Japan beyond pre-Covid levels. Spending by tourists had mostly recovered by mid-2023 after the island nation relaxed most of its border restrictions late last year, despite the number of visitors from China being down 85% from before the pandemic.
China's Generation Z sign up as homestay landlords after sector recognized
In 2022, homestay manager was officially acknowledged as a new profession by the Ministry of Human Resources and Social Security. Data from Chinese on-demand service giant Meituan showed that from January to June, the number of people involved in the homestay industry on its platform rose 47% year-on-year. In terms of age group, the post-2000 generation, referring to people born between 2000-09, recorded the fastest year-on-year growth of 140%. The homestay operation and booking portal Tujia also reported that among new homestay owners registered on its platform during the first half of 2023, 70% are from Generation Z — those born between 1995 and 2009.
Shanghai Disneyland to take part in China's 'smart tourism' initiative
Shanghai Disneyland is one of the first official trial sites in China for the country's new 'smart tourism' initiative, launched in March this year by China's Ministry of Culture and Tourism, when the government department started accepting applications from any interested pilot sites. Participating attractions have been tasked with developing interactive experiences using advanced technologies such as 5G, virtual reality (VR), augmented reality (AR) and artificial intelligence (AI).
Marriott International announces executive appointments in Asia Pacific
Marriott International announces new appointments to its Asia Pacific (excluding China) leadership team. Christina Chan has been appointed Chief Financial Officer of the company's Asia Pacific region. John Toomey has been appointed Chief Sales and Marketing Officer, Asia Pacific (excluding China).
MSC Cruises China: Our competitors are beyond the sea
In an exclusive interview with ChinaTravelNews, Helen Huang, president of MSC Cruises China, said that the world's third-largest cruise brand by capacity is bullish about the China market. Despite all the challenges, Ms. Huang firmly believes that China's cruise industry is growing in both consumer service operation and the supply chain, including cruise ship procurement, talent recruitment, ship maintenance and even shipbuilding.
Summer travel reaches new highs
Travel demand of Chinese people has kept on rising in this summer, which can be attributed to the combination of family-visit, tourism and student passenger flows. Data from China Railway showed that China's railways carried 406 million passengers from July 1 to 31. The national railway has operated 10,169 passenger trains per day since the start of summer holiday rush, an increase of 14.2% over the same period in 2019, according to a report of China Securities Journal on Tuesday.