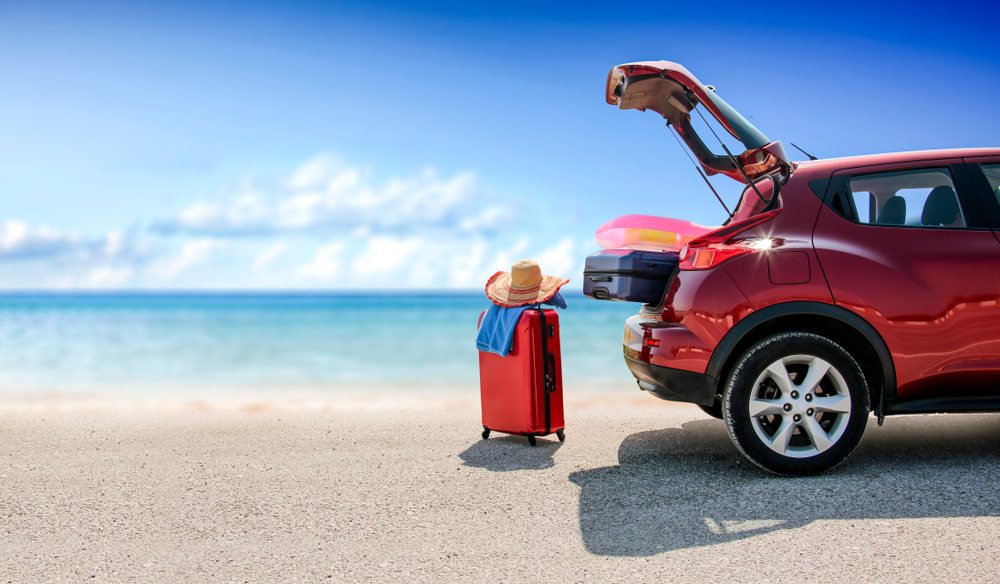 Summer vacation is still a good six weeks away, but sales of travel products and services have already surpassed the levels seen in 2019 prior to the COVID-19 pandemic, industry observers said.
As of May 16, bookings for summer trips exceeded the pre-pandemic levels of 2019. With a reasonable sense of certainty returning to travel expectations, advance bookings are rising in China, said Trip.com Group, China's leading online travel agency.
This summer, the top domestic travel destinations are Beijing, Shanghai, Chengdu in Sichuan province, Xi'an in Shaanxi province and Urumqi in the Xinjiang Uygur autonomous region. Among outbound travel destinations, Hong Kong, Macao, Tokyo, Osaka, Singapore, Bangkok, Seoul, London and Paris are top attractions, Trip.com found.
With demand for flight tickets high and supply still recovering, prices edged up compared with the summer of 2019. The average price of a one-way domestic flight in the second half of June worked out at RMB 1,012 ($144), up 29% over 2019, Trip.com said.
Yet, the International Air Transport Association reported high levels of confidence among travelers. Travelers, the IATA said, are willing to go on trips this summer in the northern hemisphere. This preference was first noticed during this year's first quarter when advance bookings for the May-September period rose 35% year-on-year.
Read original article