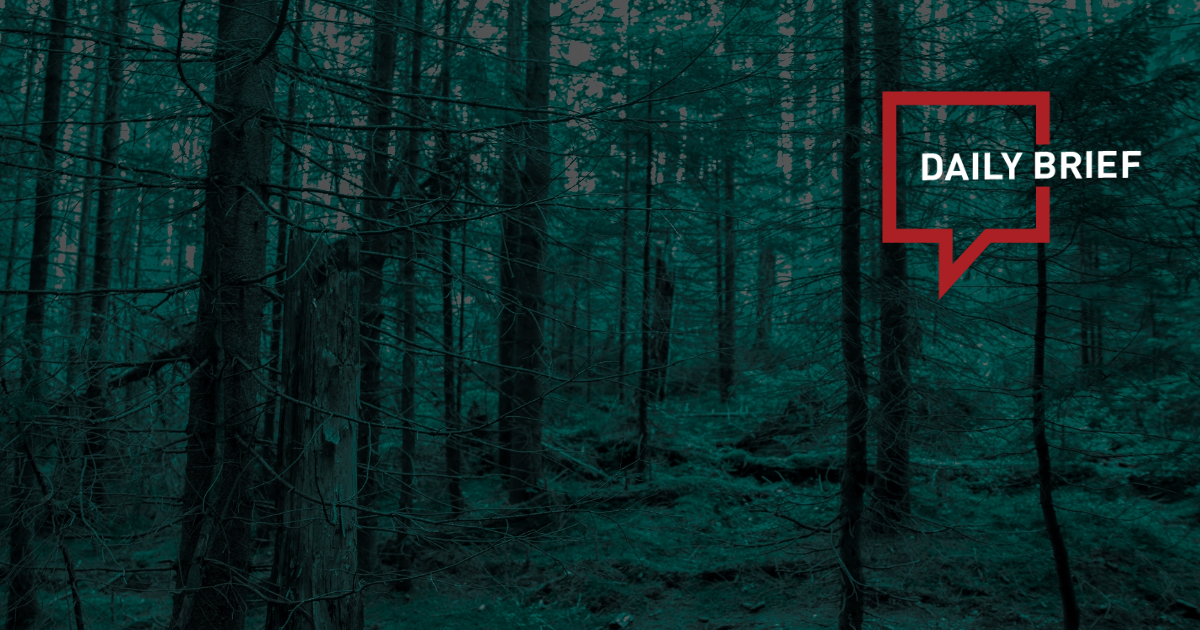 China Eastern COMAC C919 back flying after months-long hiatus
>> China Eastern Airlines COMAC C919 has returned to the skies to conduct test flights after months spent on the ground. The narrow-body aircraft, registered as B-919A, operated two test flights on May 17, 2023. The first flight departed and arrived at Shanghai Pudong International Airport (PVG), while the second departed PVG and arrived at Shanghai Hongqiao International Airport (SHA). These are the first flights since March 23, 2023, when the aircraft operated a brief itinerary between SHA and PVG. The Civil Aviation Administration of China (CAAC) granted the Type Certificate (TC) to COMAC C919 on September 29, 2022.
Lagardère launches first completely autonomous store Travelwell at Hong Kong airport
>> Lagardère Travel Retail has launched its first completely autonomous store, Travelwell, at Hong Kong International Airport. The contactless store, which has been designed to offer passengers a convenient shopping location to complete any last-minute purchases, utilizes an Artificial Intelligence technology system to track shoppers and products to ensure an accurate and safe shopping experience.
China's outbound travel visa applications surge, driven by pent-up demand
>> Chinese travelers' enthusiasm for outbound trips, pent up for about three years, has been unleashed with a surge in visa applications lately, the Global Times has learned. In Shanghai, visa applications for temporary entry to the US for business or tourism have been booked until October, while the earliest available date for French visa application is in August, travel agencies told the Global Times.
Sri Lanka eyes Chinese tourism to help ease debt crisis
>> Sri Lanka is mulling measures to lure back Chinese tourists in a bid to alleviate an unprecedented debt crisis, its tourism minister said, as the South Asian nation tries to stabilize the economy. The country is targeting half a million Chinese tourists in 2024, nearly double its pre-Covid visitor levels, Tourism Minister Harin Fernando said at a press briefing in Beijing on Monday.
China rolls out preferential policies to spur tourism
>> China's tourism sector rolled out lots of preferential policies this month to fuel tourism growth across the country. The policies include issuing vouchers for cultural and tourism activities, providing assistance for the elderly and the disabled during their trips, and offering free performances. The preferential activities will run throughout May, according to the Ministry of Culture and Tourism.
China Southern Airlines begins building new $341 million Shenzhen base
>> China Southern Airlines has begun construction on its new base in Shenzhen. The city in South China's Guangdong Province borders the Special Administrative Region of Hong Kong, making the region ideal for onward ground transportation options. Total investment in the project is forecasted to reach RMB 2.4 billion (USD 341 million) over the next five years.
China Southern Airlines resumes Dalian-Nagoya flight route
>> China Southern Airlines on Saturday officially resumed its passenger air services between the city of Dalian in northeast China's Liaoning Province and Japan's Nagoya. The Guangzhou-based carrier is currently the only operator of direct passenger flights between the two cities, according to the Dalian branch of the airline.
Namibia welcomes first tourists from China in three years
>> Namibia welcomed the first group of tourists from China Friday evening after the past three years following the disruption of travel by the COVID-19 pandemic. The 20 tourists who departed from the city of Hangzhou in east China's Zhejiang Province made their first stop in neighboring Zimbabwe, where they visited Victoria Falls, one of the many world wonders before proceeding to Namibia.
Local travel business heating up in China's Tibet
>> Southwest China's Tibet Autonomous Region held tourism and culture promotion activities on Friday at Junpa fishing village in the suburbs of the regional capital Lhasa, as part of the broader China Tourism Day event. The activities at the village were aimed at injecting vitality into short-distance travels around Lhasa, said the organizer.