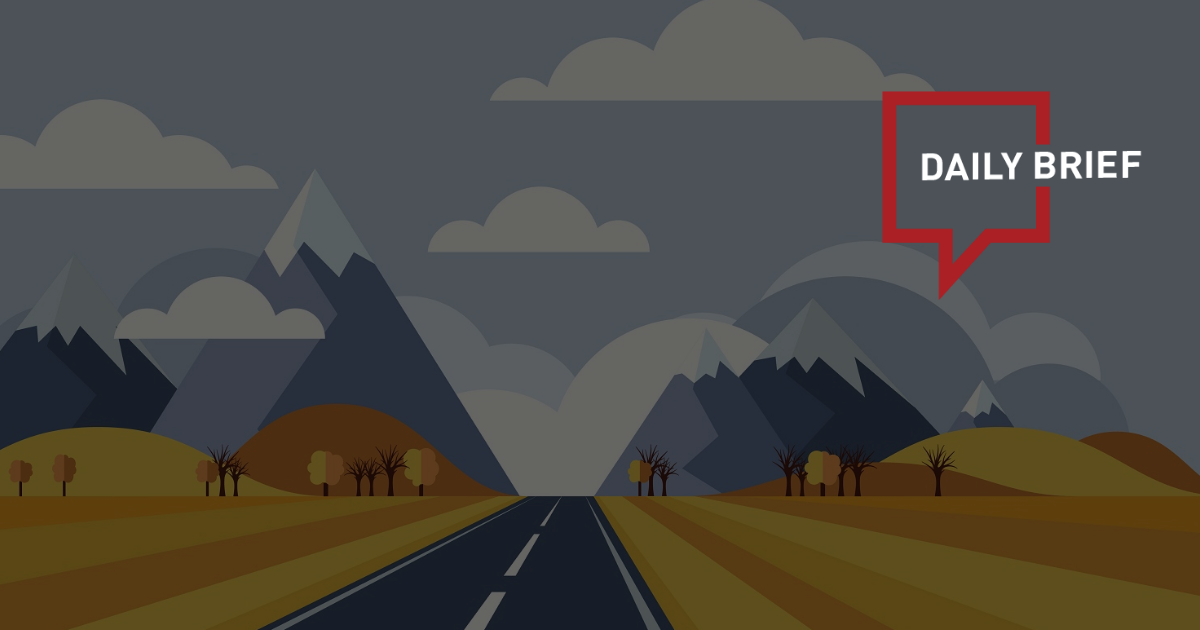 How Chinese airlines are benefitting from the conflict in Ukraine
>> Western carriers were barred early last year from using Russian airspace following the imposition of sanctions. As a result, flights to and from Europe to Asia are significantly longer for carriers across Europe. Meanwhile, many Asian and Middle Eastern airlines continue using Russian airspace when it provides the most direct route between destinations.
What does surge in China's outbound tourism mean for Asian economy?
>> Tourism has traditionally been the third largest foreign exchange earner in Sri Lanka and an important income generator for the country. The industry, which was hit hard by the COVID-19 pandemic, now has a chance to become an engine for economic growth again, and the return of Chinese tourists will contribute to the process. To some extent, the upcoming May Day holiday could help offer a window to observe the trend of China's outbound tourism.
Luxury travel retail poised to skyrocket with China's reopening
>> The luxury industry is poised for another strong year despite the recent economic turmoil in the banking world. Travel retail, in particular, looks like it will outperform this year, mostly due to China's re-emergence. Even though the travel industry is still in recovery mode, the International Air Travel Association (IATA) estimates that by 2024, traveler numbers will reach four billion, exceeding 2019's figures by about 3%.
IRIS strikes new deals in China
>> IRIS, a provider of digital food and beverage and guest experience platforms, is set to increase its market share across China's growing hospitality market with the announcement of a new partnership with Asia-based hospitality technology reseller MYM. IRIS currently serves several Mandarin Oriental, Four Seasons and Marriott properties, among others, in China.
Kenya Airways signs interline agreement with China Southern Airlines
>> Kenya Airways and China Southern Airlines have renewed their interline agreement following the return of international travel to/from China. The agreement will assist in restoring connectivity for both airlines' passengers to points on the respective carriers' networks via Nairobi, Guangzhou and Shanghai using a single ticket and one baggage policy.
Chinese travel agency claims North Korea will open for tourism in June
>> A Chinese travel agency says the North Korean border will reopen to tourist traffic in mid-June, a response to a customer inquiry seen by NK News shows, in what would mark a major change to the DPRK's pandemic border closures. But rumors about an imminent North Korea reopening to China have also been circulating in border areas in recent months and have yet to come to pass.
Trip.com reveals Brit-mania as Kings Coronation looms
>> The UK will soon celebrate the Coronation of King Charles III on May 6, and an extra public holiday on May 8 which creates a long weekend for celebrations throughout the country, according to a report by Trip.com. Analysis of flight bookings made between January and April 2023, for arrivals into the UK over the bank holiday period (1- 8 May) revealed a 70% increase, with flight bookings to the UK made in January 2023 increasing by a whopping 971% compared with January 2022.
H World sees more than 7-times growth in hotel network in a decade
>> In its latest 20-F annual filing released on April 27, hotel giant H World said its chairman Qi Ji controlled a 30.4% stake in the company as of March 31 this year, while online travel titan Trip.com Group owned 6.9% shares of H World. The NASDAQ-listed hotel group recorded a 7x rise in hotel network for the past ten years from 2012 to 2022, according to the filing.

HNA holds a 27% stake in Tuniu
>> China's leisure-focused online travel company Tuniu also reported its annual 20-F filing recently, revealing a share ownership structure in which CEO Dunde Yu held a 5.9% economic interest and a 21.7% voting power, as of February 28 this year. HNA Group owned a 27% economic interest in Tuniu.

Domestic theme park player reports strong tourism rebound
>> Domestic theme park operator Overseas Chinese Town reports tourist attendance over the first three months at its Happy Valley recreational operations nationwide recovered to 175 percent as compared with the same period in 2019, with revenue in the same period bouncing back to 184 percent. The rebound reflects the public's strong desire for a happy life and a positive sign of a tourism consumption upgrade, according to the OCT authorities.