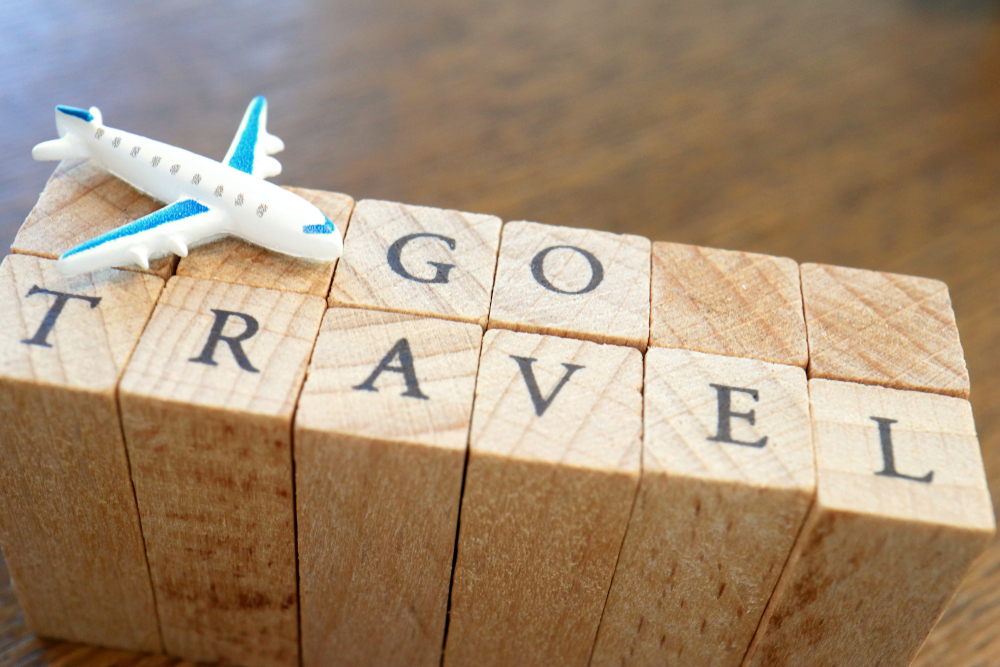 With the five-day May Day holiday — April 29 to May 3 — fast approaching, more and more Chinese consumers are expected to embark on outbound journeys, with Thailand, New Zealand and the Maldives remaining their most popular destinations even as the Middle East and Europe grow in popularity, tourism industry insiders said.
Owing to the impact of the international situation, the Middle East is expected to emerge as a key tourism destination as more Chinese have shown a growing interest in traveling to the region.
China has resumed outbound group tours to 60 countries, and most of them have canceled the requirements of providing negative nucleic acid test results.
Meanwhile, more international airlines are ramping up their operations in China to meet growing demand. More than 20 carriers had plans to launch or resume international and regional flights from Beijing Daxing International Airport.
From today, Tianjin Airlines will resume international flights to Japan that connect Tianjin and Tokyo and Nagoya, and add more frequencies of flights that connect Tianjin and Osaka.
Read original article