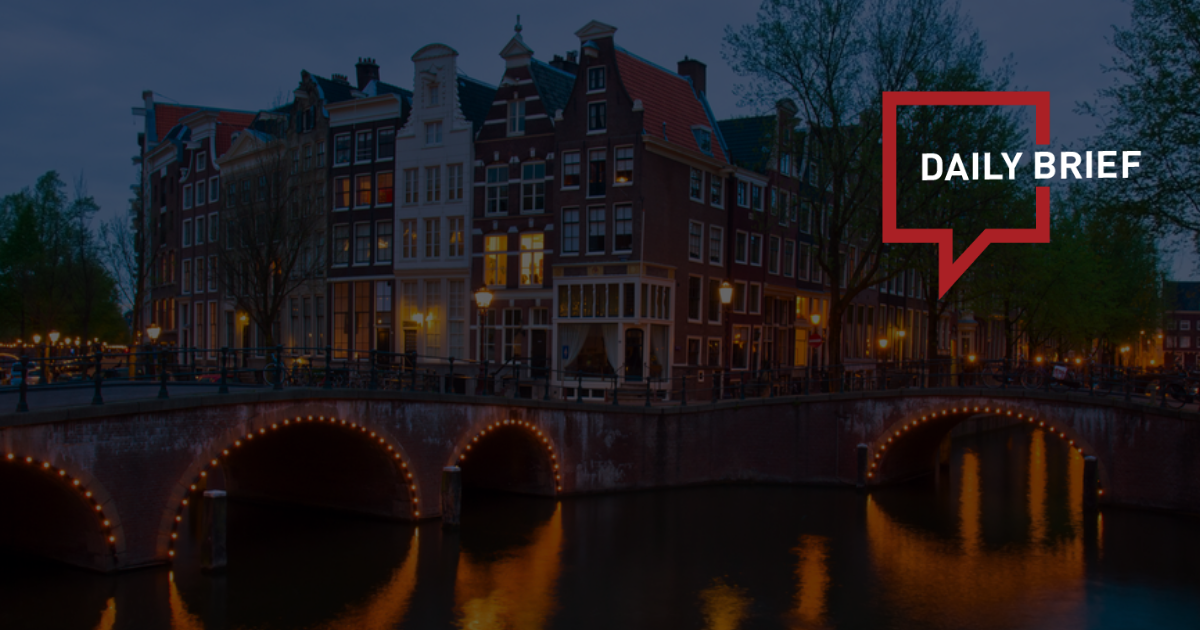 Club Med owner Fosun Tourism narrows annual loss to $77 million in 2022
>> Fosun Tourism, the travel service arm of Chinese conglomerate Fosun International, narrowed its annual loss from RMB 2,787 million (USD 405 million) in 2021 to RMB 532 million (USD 77 million) in 2022. Revenues for the past year rose nearly 49% to RMB 13.8 billion (USD 2 billion). The business volume of Club Med in Mainland China recovered to 54.3% of that of the same period in 2019.
Meituan's local commerce segment shines even in tough Q4
>> Meituan displayed proficiency as well as reliability of its business model in the last quarter of 2022 despite the fact its hotel business was adversely impacted by the spread of COVID during the same period in China. The company's operating profit of local commerce segment, led by the food delivery business, rose by 41% in Q4.
Saudi Arabia and China tourism officials discuss Kingdom's ambitious tourism target
>> Saudi Tourism Authority's CEO has held a meeting with China's Vice Minister of Culture and Tourism to discuss ways to elevate and enhance strategic collaborations in the tourism sector, Saudi Press Agency reported. Fahd Hamidaddin held talks with Rao Quan amid the Kingdom's efforts to attract more than 4 million Chinese tourists by the year 2030.
Hong Kong pins hope on Golden Week to attract back tourists
>> Hong Kong's Tourism Board chief Dane Cheng on Saturday said the city is making good progress on its recovery path and he expected more tourists to come during the Golden Week national holidays. Speaking on a radio program, he said the tourism industry was recovering, with the number of mainland tourists and East Asian tourists returning to 45 percent and 60 percent of pre-pandemic levels respectively.
Chinese, Dutch airlines resume direct flights to Beijing
>> Chinese, Dutch airlines resumed their direct flights from Amsterdam to Beijing on Sunday after a three-year hiatus due to COVID-19 pandemic. At a boarding gate at Schiphol Airport to a fully booked China Southern Airlines flight to Beijing, passengers were presented with colorful wooden tulip flowers as gifts to mark the memorable occasion. Also on Sunday, a flight of Dutch airline KLM left Schiphol Airport to Beijing Capital International Airport, marking the resumption of the KLM's flight route to Beijing disrupted by the pandemic.
China Southern will operate over 3,000 daily flights for Summer 2023
>> Summer 2023 will start from March 26 to October 28, lasting for 217 days. During this period, China Southern Air Holding Company (China Southern) plans to operate over 630,000 flights in total or over 3,000 flights daily, which is capable of carrying passengers to 216 destinations, including 167 domestic destinations and 49 international and regional destinations. China Southern has made continued efforts to build 2 significant strategic hubs, Guangzhou and Beijing Daxing.
Beijing Daxing airport to add about 20 overseas routes as summer schedule starts
>> Beijing Daxing International Airport said that it will add about 20 overseas routes as the summer schedule starts on Sunday, strengthening commercial and cultural ties between China and the rest of the world. A Qatar Airways flight from Doha landed on Sunday, marking the resumption of passenger service between the capitals of Qatar and China for the first time since the pandemic.