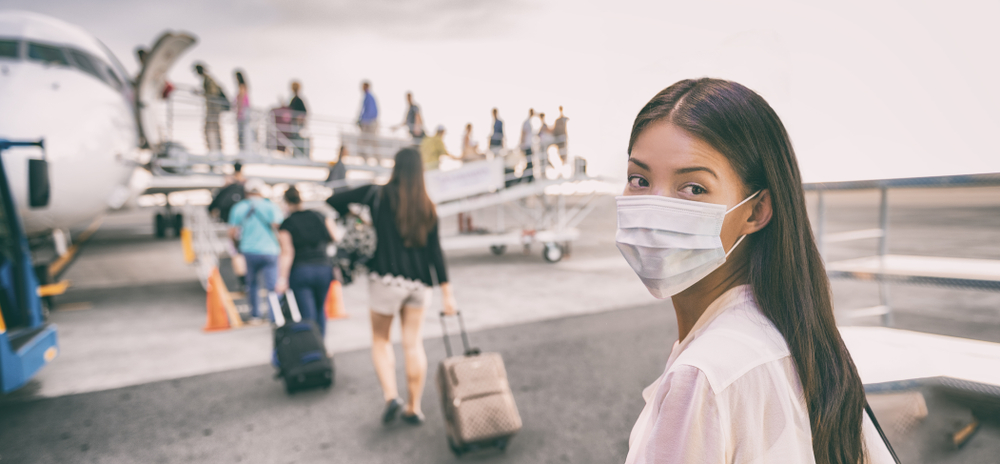 With China now reopening, Asian countries that rely on tourism to create significant numbers of jobs now face a choice: After so many years without any Chinese vacationers, can they afford to discourage zero-dollar visitors from coming back? While many in the industry want sustainable, responsible tourism, others argue "we just need tourists back, we need money," says Paul Pruangkarn, chief of staff at the Pacific Asia Travel Association in Bangkok. "That's the tug of war that's being played out."
But saying no to zero-dollar tourists will be hard after as many as 30% of Danang's hotels closed during the pandemic. So travel operators there are preparing to welcome them back.
As international travel rebounds from its pandemic lows, governments in Europe have tried to avoid getting overwhelmed by low-spending visitors, who might not bring in enough revenue to offset the expense of services to handle them. Barcelona—a city of 1.6 million people that received an estimated 13 million visitors in 2019, sparking complaints from residents and politicians alike—will increase its tourism tax by 57% this year, to €2.75 ($2.95) per person per night.
Thailand is increasing fees, too. The cabinet on Feb. 14 approved a plan to charge foreigners flying into the country a fee of 300 baht ($8.90), with the money targeted to fund the development of attractions as well as an insurance program to cover health expenses for tourists who fall ill while in the country. That's unlikely to deter zero-dollar tours. Chinese entrepreneurs in Thailand will probably still push cheap tour packages, according to Wirote Sitaprasertnand, president of the Professional Tourist Guide Association of Thailand.
One challenge that could slow the return of zero-dollar tourism is a lack of flights. Scheduled departures from China in February and March are less than 20% of their pre-pandemic level, according to FlightAI data. The industry also needs tour guides and hotel workers, many of whom lost their jobs during the long Covid slump, to return. "If you restart travel, it's not just you hit a button and it gets back to normal," says Pruangkarn, of the Pacific Asia Travel Association.
Read original article