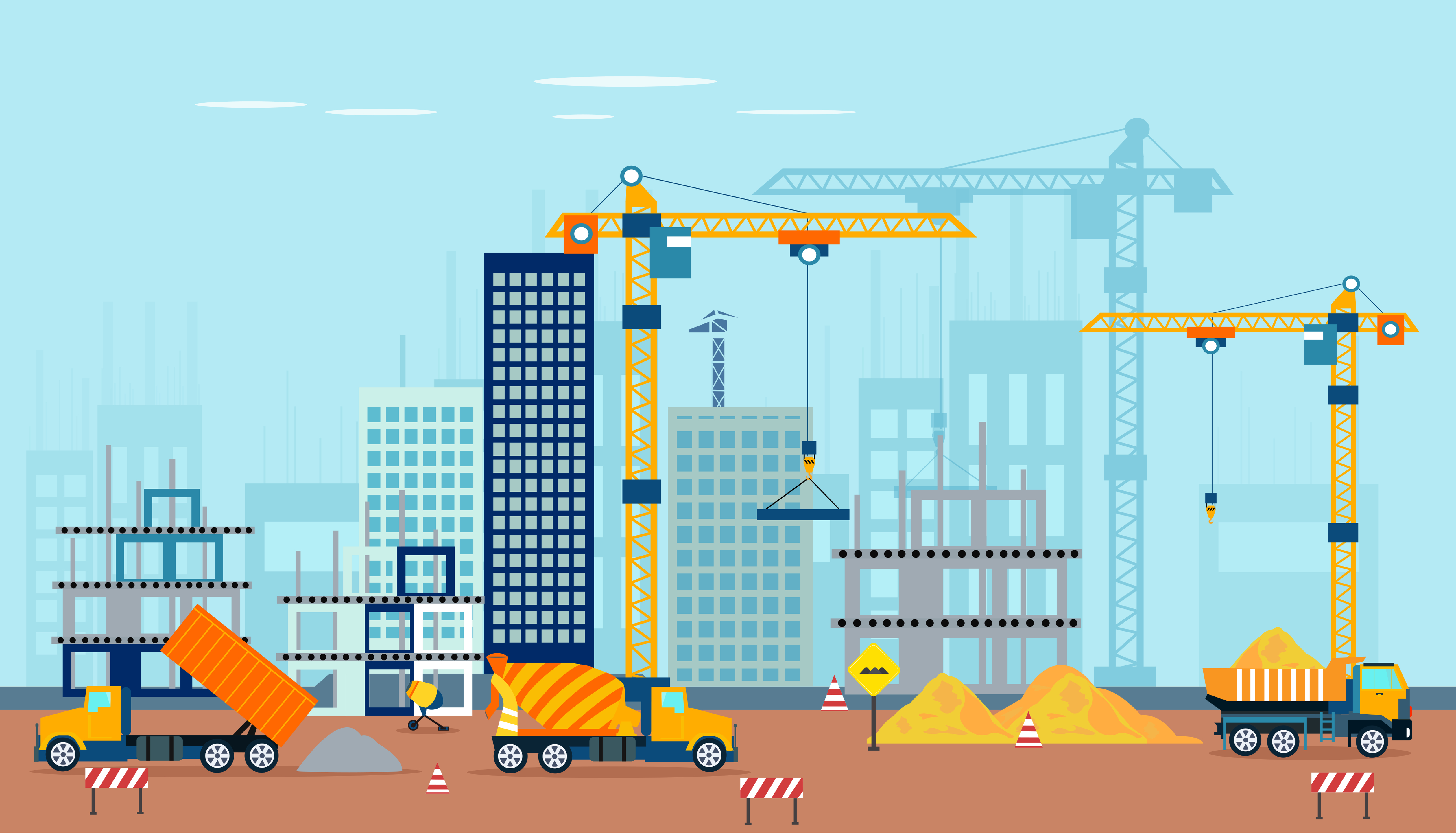 In the recently released China Construction Pipeline Trend Report from Lodging Econometrics (LE), analysts report that the country's total hotel construction pipeline, at the close of the fourth quarter, stands at 3,581 projects/675,074 rooms.
Projects presently under construction in China are at 2,618 projects/472,396 rooms, up 2% and 1% year-over-year (YOY), respectively. Projects scheduled to start construction in the next 12 months stand at 404 projects/79,048 rooms and projects in the early planning stage closed the quarter standing at 559 projects/123,630 rooms. The upscale chain scale reached peak project counts in the fourth quarter, accounting for 22% of projects and 28% of the rooms in China's hotel construction pipeline.
Cities in China with the largest pipelines, at the Q4 close, are Chengdu with 132 projects/26,891 rooms, Shanghai with 117 projects/22,539 rooms, Guangzhou with 108 projects/23,492 rooms, Hangzhou with 102 projects/21,519 rooms, and Xi'an with 96 projects/17,297.
Top brands in the pipeline at the close of the quarter are led by Hampton by Hilton with 358 projects/53,409 rooms. Hilton's second largest brand, by project count, is its Hilton Garden Inn brand with 98 projects/19,065 rooms.
Throughout 2022, there were 469 new hotels that opened in China. In 2023, LE analysts forecast 787 new hotel projects to open, accounting for 115,943 rooms, and in 2024 LE forecasts 893 new hotel projects/145,744 rooms to open throughout the country.
Read original article