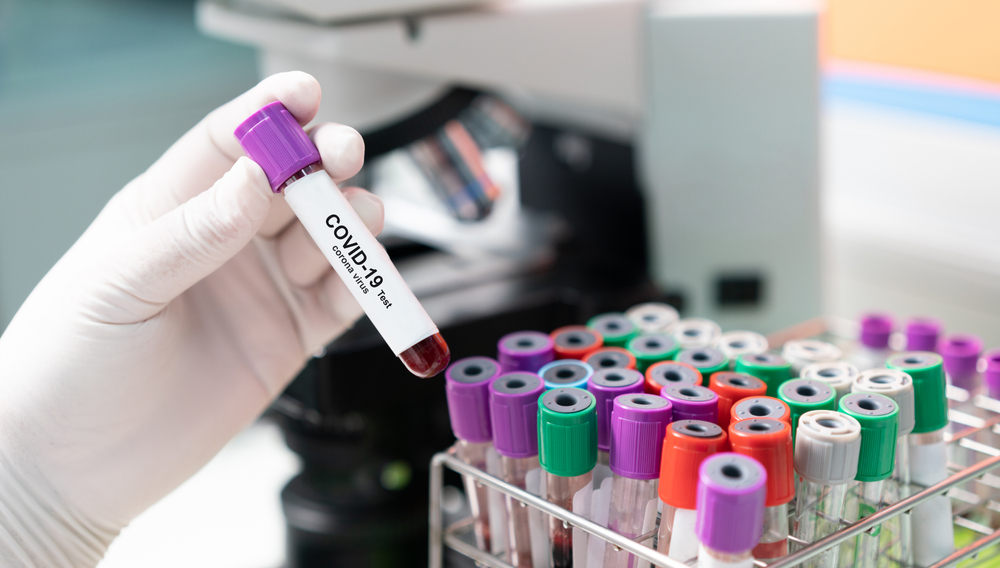 The US has become the latest country to impose Covid testing on visitors from China, after Beijing announced it would reopen borders next week.
Italy, Japan, India and China's Taiwan also announced mandatory tests, but Australia said there were no new rules for travelers from China.
After three years of being closed to the world, China will let people travel more freely from 8 January.
It's unclear how many Chinese people will travel abroad after 8 January given the number of flights are limited, and the fact that many citizens still need to renew their passports.
But the US has said that from 5 January all incoming passengers from China's mainland, Hong Kong and Macau would need to show a negative Covid test - either a PCR or rapid antigen test - taken 48 hours before their flight.
The measures also apply to passengers flying via a third country, and to those taking connecting flights through the US to other destinations.
The US Centers for Disease Control and Prevention said it was instating the measure "to help slow the spread of the virus as we work to identify and understand any potential new variants that may emerge".
Read original article