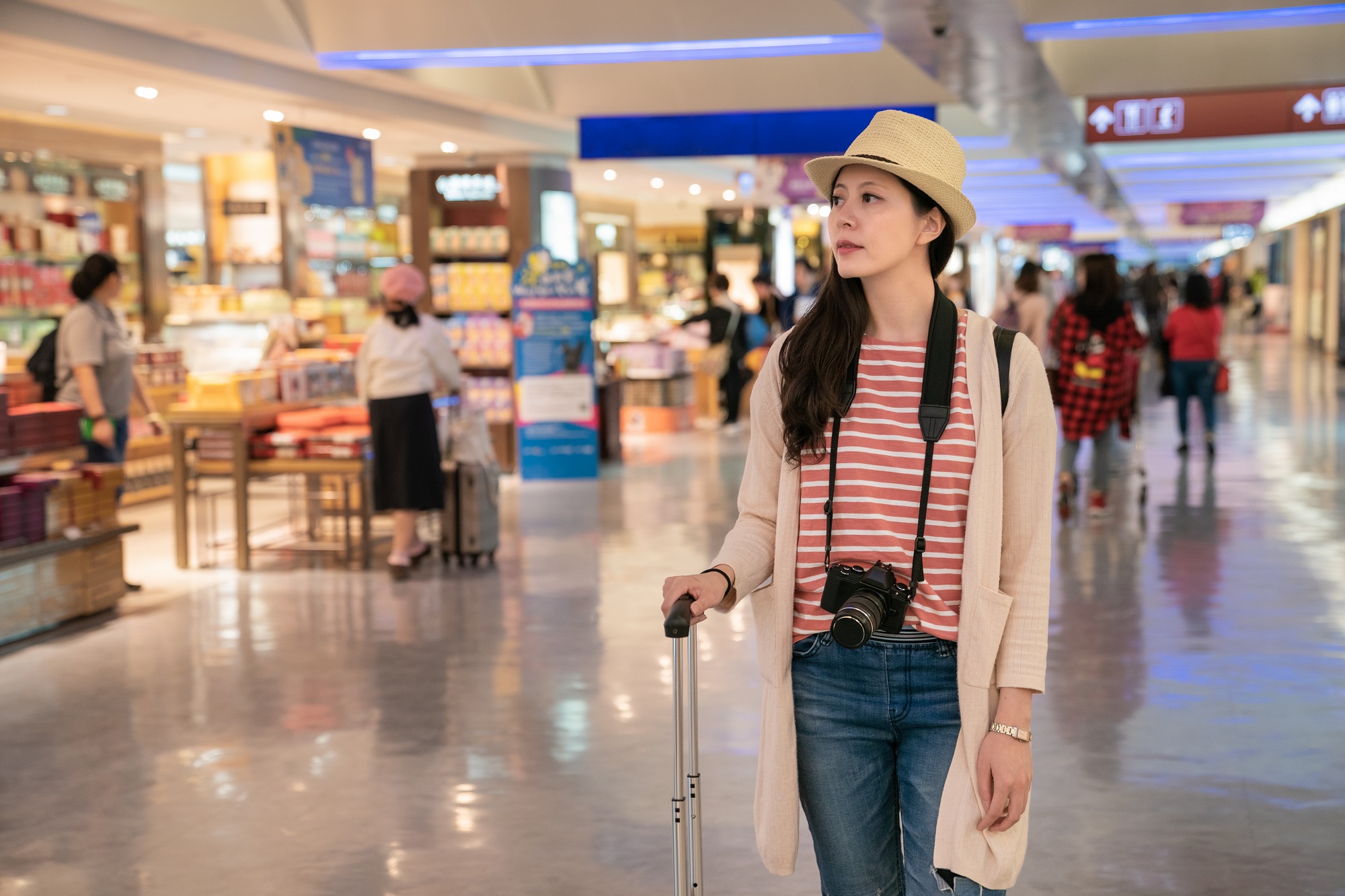 Bluebell Group, Asia's leading brand operator and distributor, announced it has further strengthened its China operations by completing the full acquisition of Star Brands Travel Retail, a travel retail operator in China's key Hainan duty free hub.
The deal establishes Star Brands Travel Retail's longstanding partner, Bluebell Group, as the sole owner.
The new entity, part of Bluebell China, offers global brands already present or looking to enter the Hainan travel retail market a wide range of brand operation and management services.
The Bluebell China travel retail team will leverage the Group's leadership in travel retail and a long history of partnership with global brands, together with the existing brands portfolio initiated by Star Brands Asia, local China expertise and an on the ground team.
Using that leverage, the Bluebell China travel retail team will facilitate local operations and navigation of the travel retail opportunity Hainan represents for brands in China's local duty free market.
Read original article