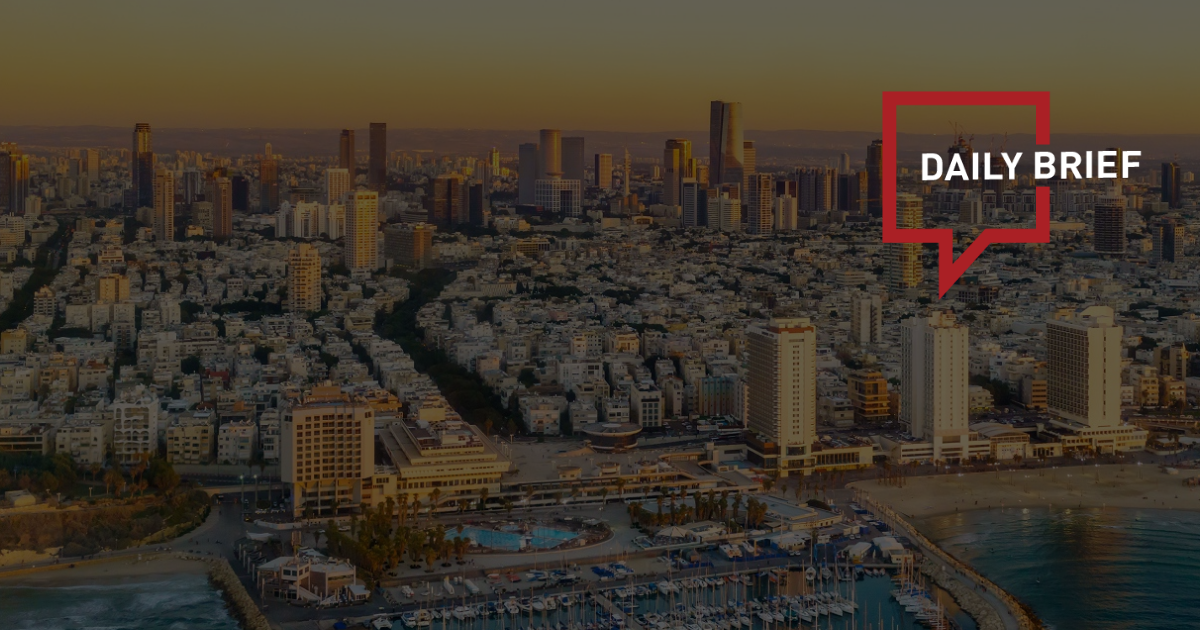 Beijing's US envoy expects further COVID relaxation, easier travel to China
>> China's ambassador to the United States Qin Gang on Monday said he believes China's COVID-19 measures will be further relaxed in the near future and international travel to the country will become easier. "Now the measures are being relaxed, and in the near future, I believe that the measures will be further relaxed and international travel will become easier ... from all the directions to China."
China, Hong Kong to start quarantine-free travel in January: Source
>> China and Hong Kong will start quarantine-free travel as soon as January, local media outlet HK01 reported. A proposed timetable has been outlined for the long-awaited border reopening, which can be implemented as soon as early January, the report added, citing unnamed people from the Guangdong health commission. One of the earliest days under the proposal will be Jan. 9, the report said.
Hong Kong's latest '0+0' Covid policy a long-awaited change, but recovery could still take 1+ year
>> Hong Kong residents, businesspeople and visitors all have high hopes that the long-awaited lifting of the city's travel restrictions and the end of medical supervision rules for arrivals will help put the bounce back in the economy. But business leaders and economists said it could take more than a year for the city to recover its shine after the border with mainland China fully reopened.
Hong Kong travel opening lifts Cathay November traffic
>> Cathay Pacific saw strong traffic growth in November on the back of Hong Kong's continued opening as it emerges from the coronavirus pandemic. During November Cathay carried 527,000 passengers, up sevenfold from a year earlier, according to its traffic results. While this marked a significant jump, it is still 80% lower than in pre-pandemic November 2019.
Trip.com Group launches travel revival plan to reconnect Chinese travelers with global destinations
>> Trip.com Group's leading Chinese language platform Ctrip launched its 2023 Travel Revival A Plan to reunite destinations with Chinese travellers. The platform's four-pronged strategy engages destinations around the world in capturing pent-up travel demand from the vast Chinese travel market. In 2020, Trip.com Group launched its pilot Travel Revival V Plan, investing RMB 1 billion in a recovery fund to help the industry battle pandemic pressures.
Beijing city resumes inter-provincial group tours
>> Beijing city distributed a notice allowing travel agencies to organize group trips to and from the city following China's optimized COVID-19 response last week. Experts said the move was taken to assist the resumption of cross-provincial group travel tours.
Spring Festival flight bookings surge after China relaxes Covid policies
>> The number of domestic passenger flights booked for the upcoming Spring Festival holiday jumped nearly nine times recently, after China eased up on its Covid-19 controls. Flight bookings for between Jan. 7 and 21, Chinese New Year's Eve, have soared 8.5 times since Dec. 7 from a week earlier, according to data from online travel agency Qunar.Com. Ticket prices have also risen.
Macau hotels allowed to receive Covid-19 infected guests
>> Hotels in Macau are now allowed to take in guests that are 'positive' for Covid-19, as well as their close contacts. The measure took effect today (Wednesday, December 14), said the city's health authorities in a Tuesday statement.
China's theme parks see robust revenue growth in 2021
>> China's major theme parks reported steady growth in business revenue and the number of visitors in 2021, industry data showed. The combined business revenue of the 70 theme parks surveyed surged 40.1 percent year on year to about 13.26 billion yuan (about 1.91 billion U.S. dollars), said a report jointly released by the Institute for Theme Park Studies in China and two universities.
PwC invests $140 million in China tourist hub for learning center
>> PwC said on Saturday it plans to invest more than RMB 1 billion (USD 140 million) to establish an education and innovation center on China's island province of Hainan, a tourism hub. The Reimagine Park project, to occupy 16 acres in Sanya in the Chinese southern province, is due to open in 2025.