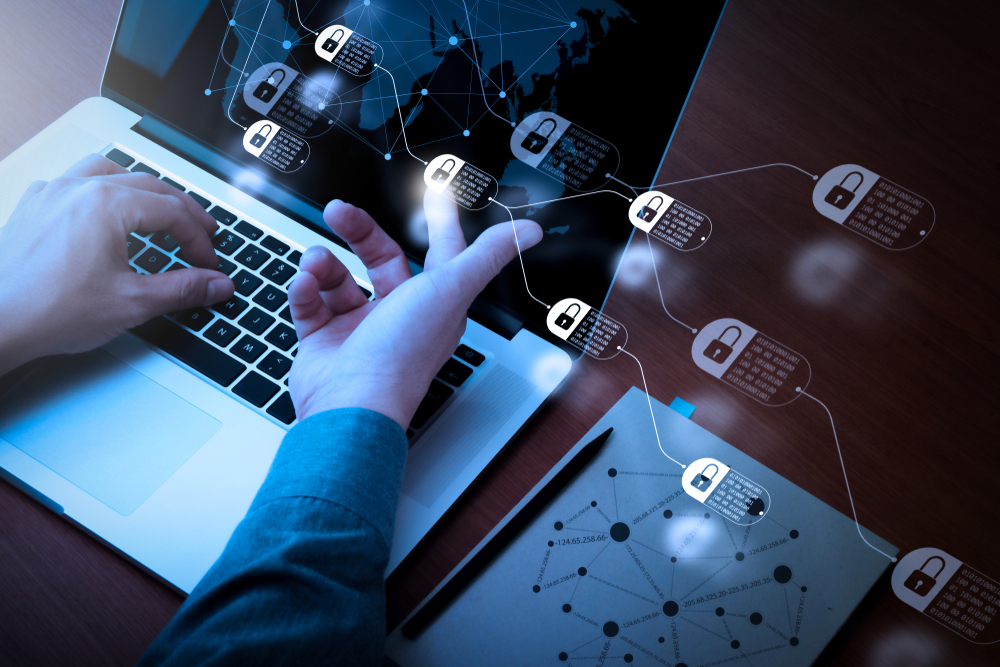 Scope Asia, a blockchain company better known as the parent company of Vacuum Coin, joins hands with China's online travel platform Mafengwo, to provide services to travelers with its travel service product, NFTrip.
Mafengwo is China's largest online travel information-sharing platform, with 760 million total downloads, 8 million daily users and 130 million total users, providing tools to share travel information in each region through travel reviews written by the travelers themselves.
This business agreement proceeded to attract travelers and provide high-end travel products, as interest and demand for travel are rapidly increasing again in the post-COVID-19 era.
Under the agreement, the two companies agreed to strengthen joint cooperation for NFTrip's services, strengthen NFTrip's promotional marketing using the Mafengwo platform, and seek various projects necessary for travel services.
Read original article