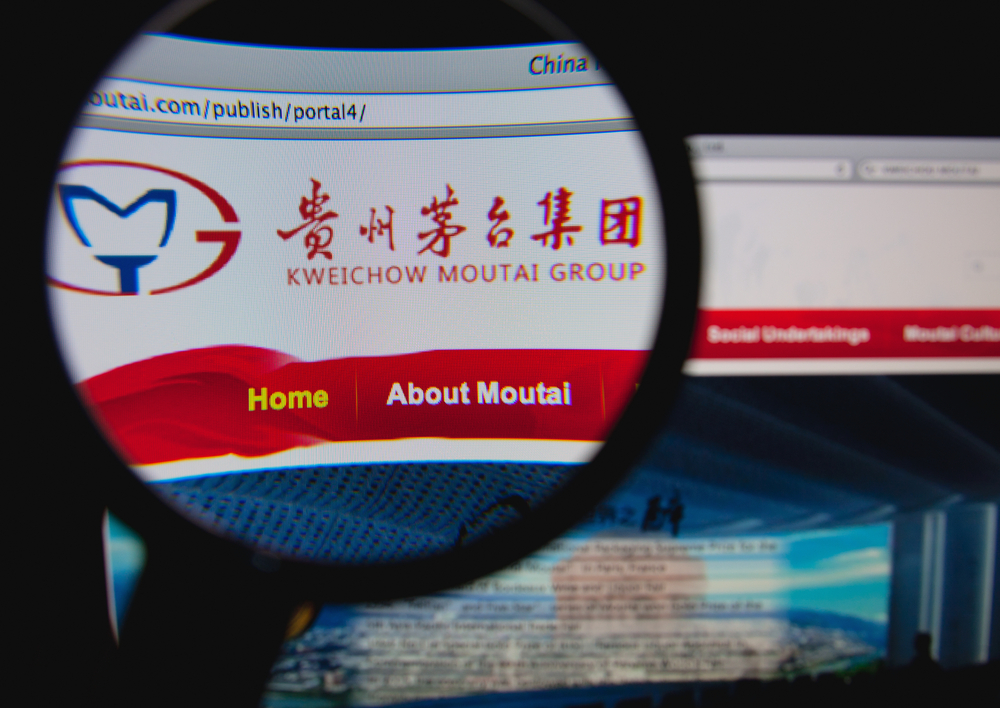 An affiliate of leading Chinese liquor maker Kweichow Moutai recently spent more than RMB1 billion (USD144 million) to acquire land in Zunyi, southwestern Guizhou province.
According to a report by Securities Daily, industry insiders believe the move means that Kweichow Moutai Group Distillery, the parent company of Kweichow Moutai, will increase its efforts to position itself in the culture, tourism and wellness sectors.
On Dec. 2, Zunyi's municipal public resources trading center announced that it recently sold the land-use rights of two plots to the winning bidder Zunyi Wenkang Real Estate Development for a total of about RMB1.05 billion (USD151.6 million). The land can be used for both commercial and residential properties, per the plan.
Zunyi Wenkang is a wholly owned unit of China Kweichow Moutai Group Distillery's property investment development arm, which shares the same parent as the liquor maker Kweichow Moutai. The latter is a leading distiller of baijiu, a colorless Chinese traditional liquor.
Unlike general real estate developers that favor residential properties, however, Kweichow Moutai Group attaches more importance to the development of commercial, cultural and tourism projects as well as hotels.
Read original article