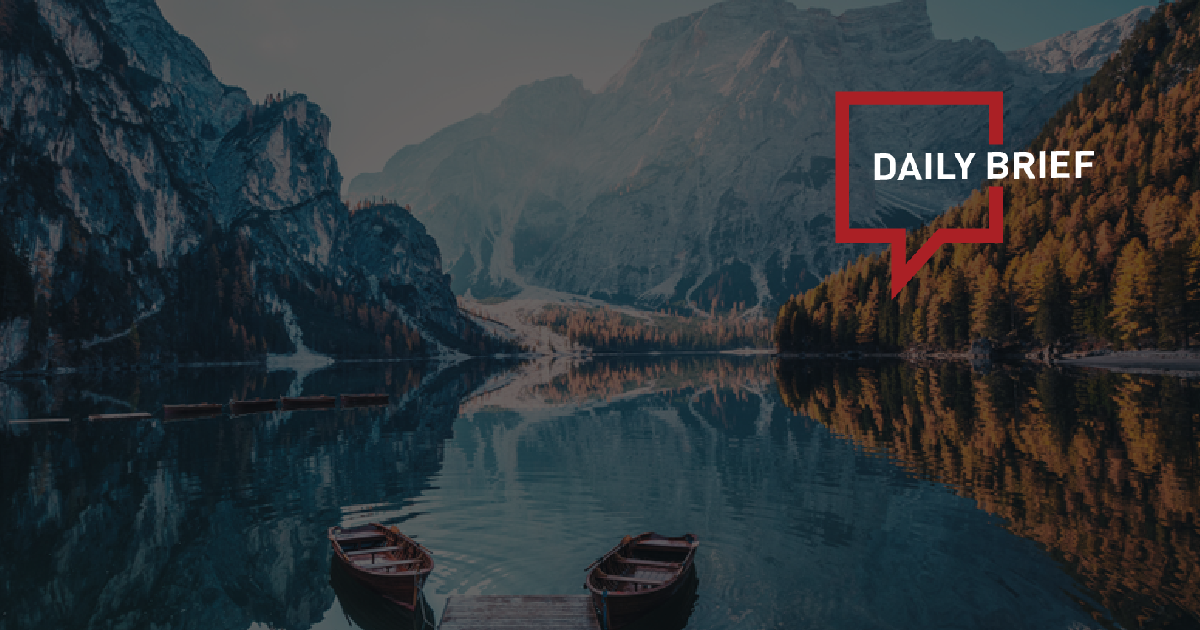 China's Gree Real Estate to resume acquisition of Zhuhai Duty Free with new chief
>> Gree Real Estate aims to restart the purchase of Zhuhai Duty Free Enterprises Group, a leading tax-free retailer in China, after replacing its probed chairman. The property firm intends to pay in cash and by issuing new shares to no more than 35 select investors, the Zhuhai-based buyer said in a statement recently. But no final agreement has been reached yet so there are uncertainties, it added.
Trip.com Group invites travel industry to journey into the future together at global partner summit
>> Leading travel service provider Trip.com Group held its 2022 Global Partner Summit in Macao. Jane Sun, CEO of Trip.com Group, highlighted some of the Group's financial results, emphasizing triple-digit growth in hotel bookings across key APAC markets compared to the same period in 2019, with its global air ticket bookings increasing by 100% year-over-year.
Rising international air ticket and hotel bookings have empowered partners with a source of business and revenue. Trip.com Group's hotel travel specials (PKG program) delivered recommendations to over 30 million cross-users and brought over RMB 10 billion GMV to hotel partners.
Kweichow Moutai affiliate buys land, with eye on culture, tourism, wellness sectors
>> An affiliate of leading Chinese liquor maker Kweichow Moutai recently spent more than RMB1 billion (USD144 million) to acquire land in Zunyi, southwestern Guizhou province. Industry insiders believe the move means that Kweichow Moutai Group Distillery, the parent company of Kweichow Moutai, will increase its efforts to position itself in the culture, tourism and wellness sectors.
Few Chinese keen to travel abroad soon, even if COVID curbs ease -report
>> More than half of Chinese say they will put off travel abroad, for periods from several months to more than a year, even if borders re-opened tomorrow, a study showed on Tuesday, a sign that consumer recovery from COVID-19 measures will take time.
Fear of infection with the disease was the top concern of those saying they would postpone travel in a survey of 4,000 consumers in China by consultancy Oliver Wyman, with worries about changes to domestic re-entry guidelines in second place.
Cathay Pacific signs agreement to train cadet pilots in Phoenix
>> As part of its recovery and growth plan, Hong Kong flag carrier Cathay Pacific has signed a new long-term agreement with one of the US's most prominent global flight training academies, AeroGuard Flight Training Center. The collaboration will see Cathay Pacific send several hundred new pilots to the US annually for training.
60% of China Southern's Airbus A380 fleet has now been flown to be scrapped
>> A third China Southern Airbus A380 will likely never be flown again after the airline ferried it to the Mojave Desert last week. The aircraft is expected to be scrapped alongside its sisters after China Southern operated its final flight with the giant of the skies in early November.
China Southern went against the grain when it comes to Airbus A380 operators. It was the only airline that didn't ground its double-decker giants during the pandemic. However, despite running the giant quad jets throughout aviation's worst crisis, the Chinese carrier is retiring its fleet of five aircraft now that the industry is recovering.
COMAC's ARJ21 just celebrated 7 years in service
>> Chengdu Airlines celebrated the 7th anniversary of its first ARJ21 delivery earlier this week, on November 29th. As the initial customer of the COMAC ARJ21 program, Chengdu Airlines received its first ARJ21 on November 29th, 2015.
According to Xinhua's news report, it was publicly reported in June for the first time that COMAC has already manufactured 100 ARJ21 aircraft. The report also states that the production rate of ARJ21 is now reaching 50 aircraft annually.
OTH Hotels resorts to further digital transformation with Shiji partnership
>> American hospitality group OTH Hotels Resorts aims to boost digital transformation across its portfolio of properties in a tie-up with technology specialist Shiji. The deal will see the hotel chain strengthen reputation management, cloud point of sale (POS) and golf, spa and activities management software in properties across the US.
China's mainland shift from zero Covid, some Macau rules tighten
>> The Macau authorities had over the weekend announced tougher rules for arrivals from China's mainland, after a number of visitors including some air travelers, tested 'positive' for infection after initially testing 'negative'.
With effect from Tuesday (December 6), travelers entering Macau from China's mainland – even if not among those categorized as needing to undergo hotel-based quarantine-on-arrival – will be required to comply with stricter nucleic acid test and rapid antigen test requirements.