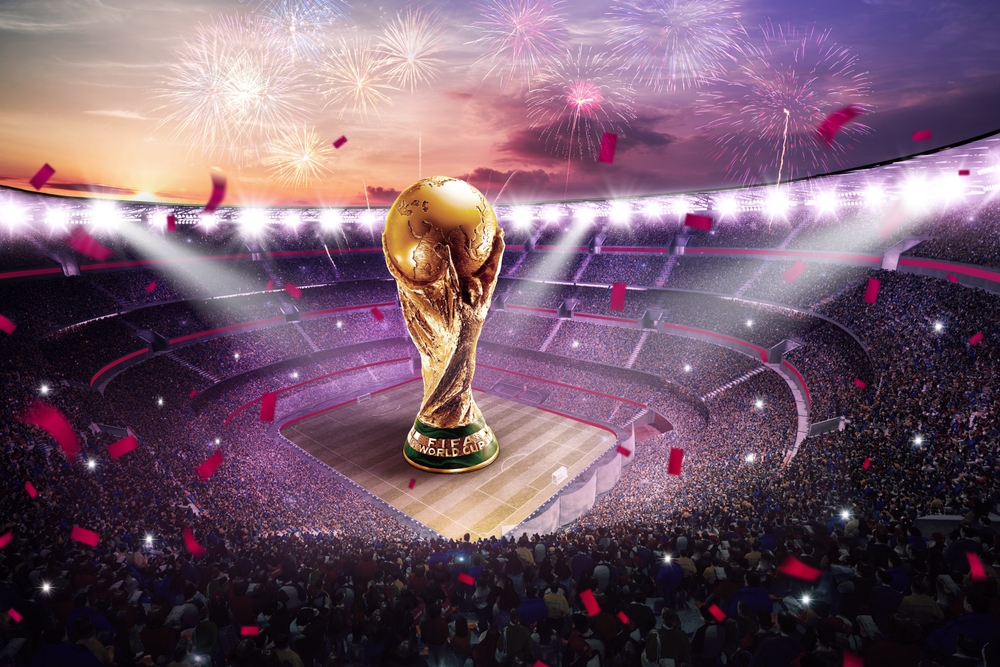 China and Qatar will cooperate during the World Cup to launch various soccer-related events in both countries, and at the same time taking the chance to look at the roots of the game in Zibo, an ancient town in East China's Shandong Province.
A series of international online and offline events will be launched in both Zibo and Qatar's capital city Doha, the culture and tourism department of the Shandong government announced last week.
The events include exhibitions of soccer history in China, known as cuju in ancient times, as well as exchanges among young soccer players from China and Qatar.
Jointly held by The Department of Culture and Tourism of Shandong Province, China's embassy in Qatar and other institutions, the event will also include the release of documentaries in both countries looking at the origins of soccer.
Read original article