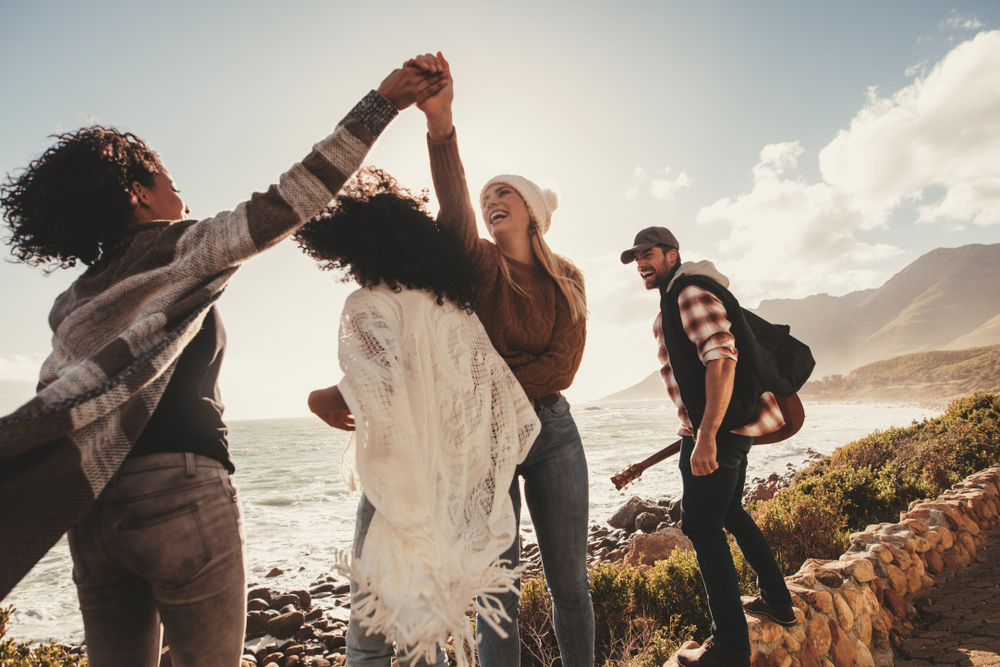 SiteMinder recently released a report on key accommodation trends set to influence the year ahead.
* The Macro-Travel Trend: The urge to travel is a stronger force than rising inflation.
* The Digital Influence Trend: Right now, travelers are the most winnable consumers on earth.
* The Bleisure Trend: Working travelers want the hotel of the future, today.
* The Trust Trend: Every digital touchpoint matters for the new trust-critical traveler.
* The Human Connection Trend: Tech-enabled travelers are not willing to compromise on human connection.
With international travel kicking back into gear this year, there is one traveler whose much-awaited return is key for the growth acceleration of many travel destinations: the Chinese traveler.
In 2019, all eyes were on the growing rise of the Chinese traveler, who made up 10% of international travelers globally and took approximately 6.2 billion trips, an increase of 8% from the previous year, as more affordable travel options became available via an increase in online travel agencies.
Halted by the pandemic, this growing Chinese traveler base is expected to have a significant impact on the acceleration of travel growth globally once the country's international travel restrictions are lifted. This is particularly relevant to Thailand, Singapore, Malaysia and Japan, where Chinese travelers represented more than 20% of international arrivals in 2018.