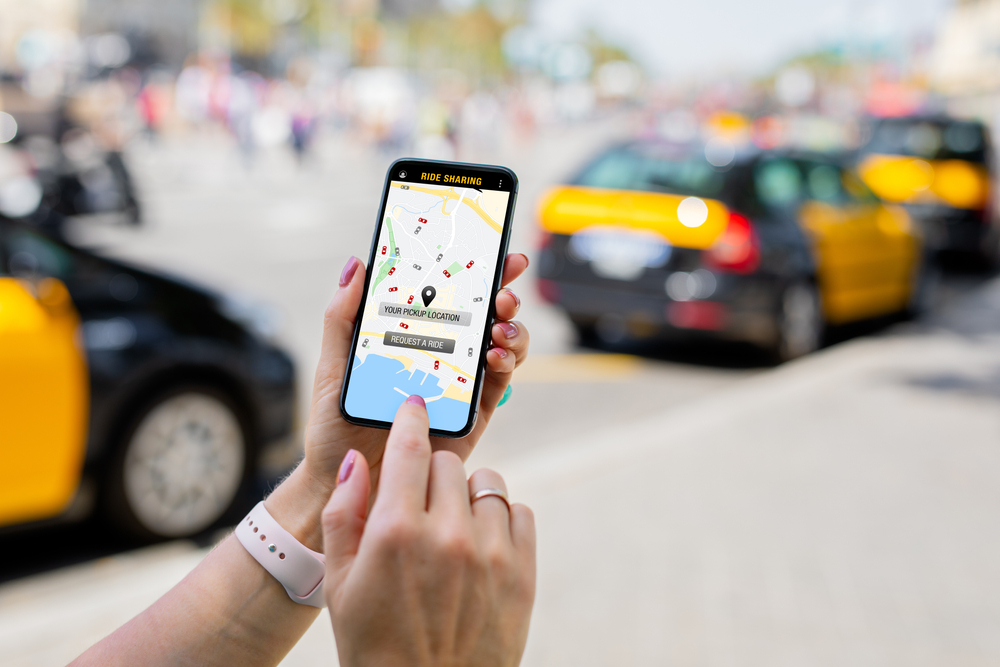 LEVC, a high-end commercial car brand owned by Geely, released a new online ride-hailing platform on October 31 called "Top Hat Travel," or "Limao Chuxing" in Chinese. Top Hat Travel focuses on high-quality and customized travel services, and can also provide one-to-one in-depth customized services for enterprises. So far, it has been officially put into operation in three Chinese cities, providing travel services for a total of 500,000 people during the previous trial operation.
LEVC is a British automobile brand founded in 1908 and acquired by Geely in 2013. It launched a new electric model, the TX5, in 2018. In 2021, following investment from LEVC, Top Hat Travel was formally established.
In the next five years, Top Hat Travel plans to be put into operation in 15 cities, where nearly 30,000 high-quality cars will be available, creating more than 30,000 jobs. The European market is also in the expansion plan. In addition, Top Hat Travel has reached cooperation with Alibaba and its online travel agency Fliggy, other ride-hailing platforms such as Caocao Mobility, AutoNavi, and Shouqi Limousine & Chauffeur.
Read original article