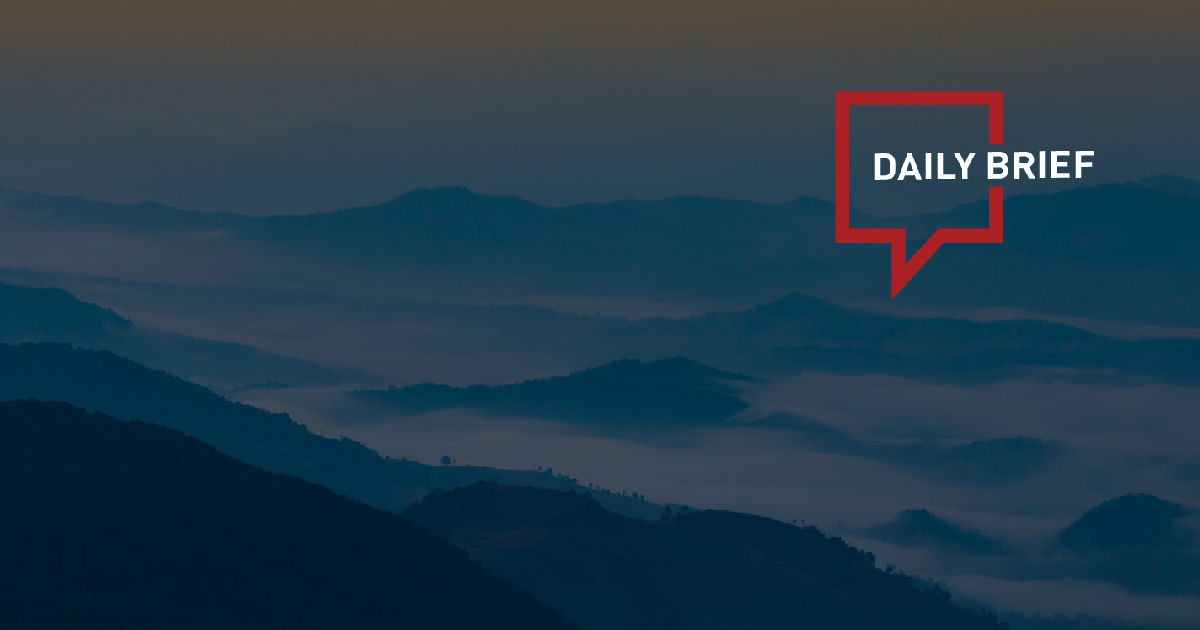 Wyndham's direct franchising business grows 8% in China
>> Wyndham Hotels & Resorts reported its third quarter results recently with total revenue down by 12% year on year. Direct franchising business in China grew by 8% despite all the challenges last quarter.
As of September 30, the company had 158,500 hotel rooms in the Greater China area, up by 5% from last year. RevPAR for the region was only USD 14.97, a decrease of 5% year-over-year and some 21% from the pre-Covid level.
Visitors trapped in Shanghai's Disney resort after lockdown announced
>> Visitors to Shanghai's Disney resort were trapped inside for the second time in 12 months after authorities and operators announced a sudden lockdown as part of China's strict pandemic response.
The Disney resort, which includes Disneyland and shopping districts, announced shortly after 11.30am on Monday that it was immediately closing the theme park and surrounding areas in compliance with Covid regulations. On WeChat the Shanghai government said all people were barred from entering or exiting the park, with those still inside needing to be tested and show a negative result before being allowed to leave.
Shanghai is close to wrap up CIIE preparations
>> Shanghai has almost completed preparations for the fifth China International Import Expo, to be held at the National Exhibition and Convention Center from Nov. 5 to Nov. 10.
Nearly 950 hotels with 163,200 rooms will be available for CIIE visitors. There will be 44 fixed food and beverage shops at the exhibition area, two temporary ones, and seven mobile dining vehicles. They can serve 97,700 people at lunchtime, for a total of 140,000 per day.
China Tourism Group Duty Free Q3 revenues hold up well despite Hainan shutdown
>> China Tourism Group Duty Free Corporation posted a -16% fall year-on-year in Q3 revenue to RMB11.7 billion, an +8% quarter-on-quarter rise. The loss in physical store revenue from Hainan was partially offset by enhanced online sales. Net profit attributable to shareholders of listed companies reached RMB690 million.
Hong Kong Sept retail sales edge up as travel rules ease
>> Hong Kong's retail sales nudged up in September helped by improved tourism from eased pandemic restrictions, government data showed on Tuesday, but an official warned that tightened financial conditions will pose a challenge for the outlook.
Retail sales in September rose 0.2% from a year earlier in value terms to stand at HK$28.1 billion ($3.6 billion). That compared with HK$28.5 billion in August, when retail sales slid 0.2% from a year earlier.
No irregularities in closure of Hong Thai, says tourism chief
>> The Travel Industry Authority has received 45 inquiries regarding the closure of Hong Thai Travel Services, says tourism commissioner Vivian Sum Fong-kwang. Speaking at the Legislative Council's panel on economic development, Sum said they have not found irregularities regarding the closure.
She added: "The inquiries were about Hong Thai's current status and how customers can get compensation. The authority is compiling information and will make announcements in due course."
China new flight season: civil aviation sector embraces increased flights
>> China's civil aviation sector has started the new winter and spring flight season. During the five-month period from October 30 to March 25 next year, more than 100 domestic and international airlines will operate over 100,000 passenger and cargo flights each week.
Thailand looking to benefit from spill over of Laos China rail link
>> Thailand hopes to benefit from the spill over effects from the Laos - China high speed railway link after the Asian giant fully opens its borders next year.
The Association of Thai Travel Agents (Atta) believes that about 3 million Chinese tourists may use the almost 423 km long electrified railway that runs between the Lao capital of Vientiane and Boten town in northern Laos bordering China.