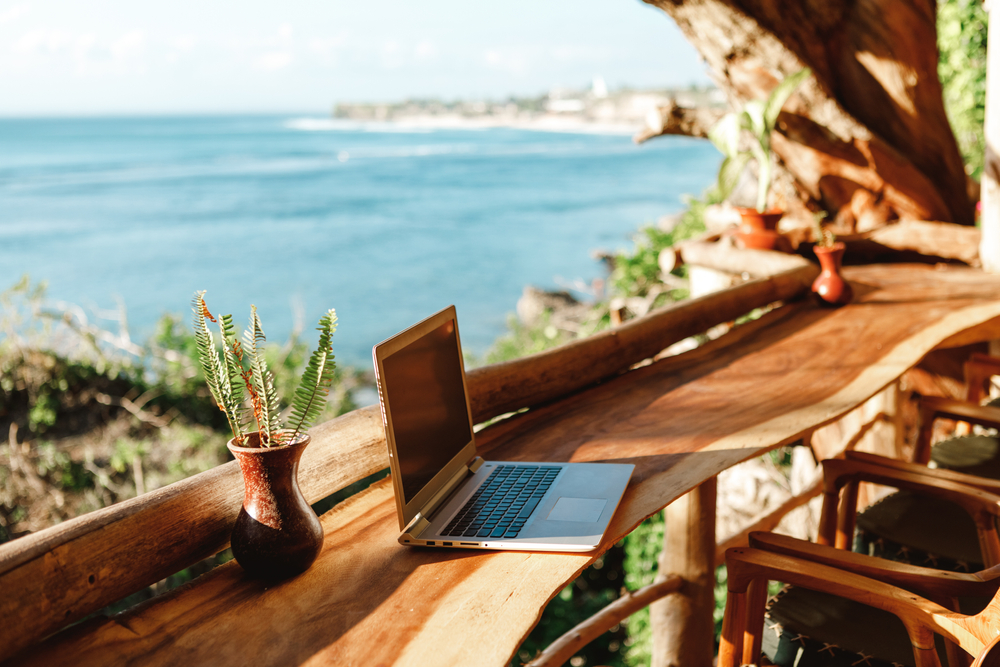 The reopening of international borders has accelerated business travel recovery, according to data from Trip.com Group's corporate travel arm Trip.Biz. In the first half of 2022, corporate travel bookings for international flights grew by 196% year on year, with bookings for international hotels increasing by 315% year on year for the same period.
As business travel bounces back, bleisure travel – which combine business stays with leisure breaks – is increasingly welcomed by business travelers who yearn to explore new destinations in post-pandemic times.
Trip.Biz has seen first-hand the growing demand for bleisure trips, so much so that it now provides a 'personal trips' option for corporate travel users, a new function that was brought to market this year, complete with discounts and promotional offers. As a result, in July 2022, personal trip bookings on the corporate travel platform doubled compared to those made in June, and the number of business trip users viewing personal trip products increased by nearly 60% in July alone.
Read original article