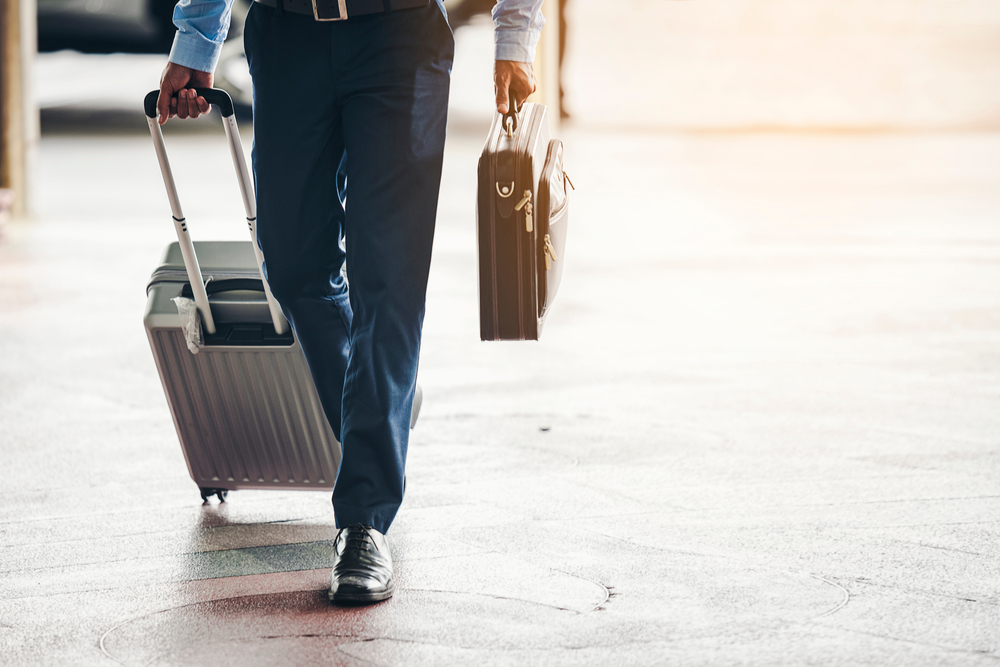 Trip.Biz is a leading travel management company (TMC) in China, and a part of China's Trip.com Group. Recently, it announced a strategic partnership with Booking.com to accelerate the construction of the international business travel industry with the goal of "co-production and co-creation". Trip.Biz will provide business travelers with more competitive rates and services.
The introduction of Booking.com's global hotel resources is another strategic move for Trip.Biz's overseas layout. In the first quarter of 2022, Trip.Biz entered into a partnership with TMC Japan to expand into the Japanese travel market.
With the increasing demand of Chinese companies going abroad in recent years, the demand for business travel overseas has been growing. According to Ctrip Group's Q2 2022 financial data, Ctrip's overseas business travel hotel transactions increased by 540 % year-on-year in the first half of 2022.
Read original article