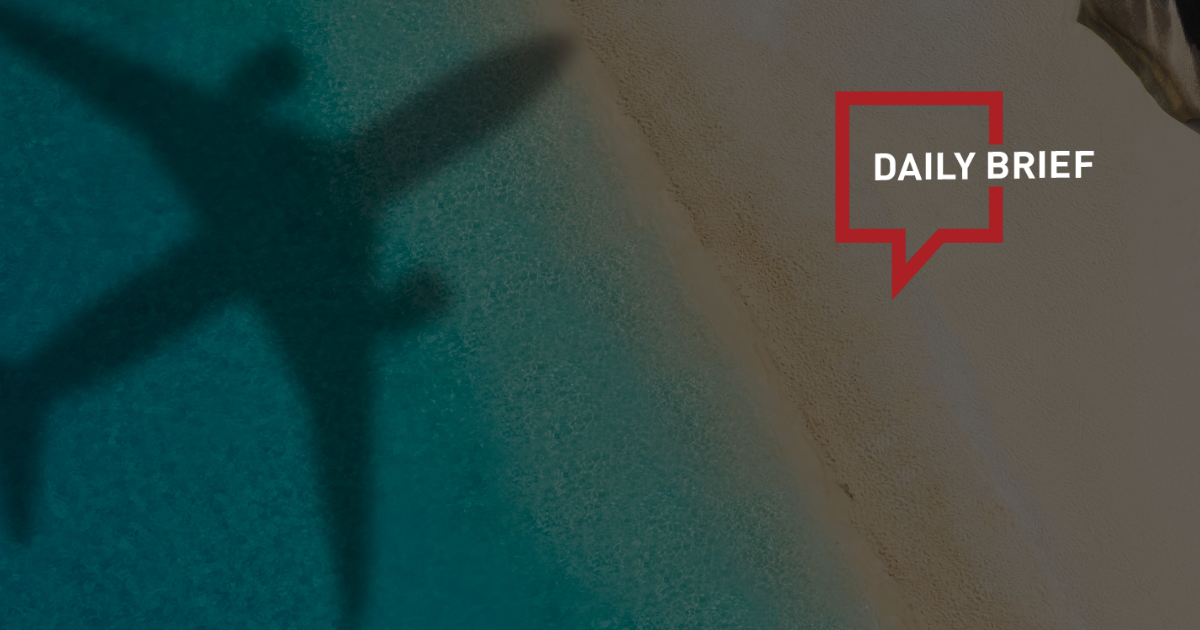 Trip.com Group posts 32% drop in Q2 revenue, $6 million net income
>> Trip.com Group reported that its net revenue decreased by 32% year-on-year to RMB 4.0 billion (USD 598 million) for the second quarter this year. The company said operation results during the quarter were materially and adversely affected. But its overseas businesses seemed to be doing fine as both air-ticket and hotel bookings on the OTA giant's global platforms increased over 100% year over year.
Marriott to expand Asia Pacific luxury hotel portfolio with 14 new properties by end of 2023
>> Marriott International announced it expects to open 14 additional luxury properties in Asia Pacific by the end of 2023. The planned additions highlight the strategic growth of Marriott International's luxury hotel portfolio in the region, where it currently operates 156 luxury properties. The plan involves brands like The Ritz-Carlton, St. Regis, W Hotels, The Luxury Collection, EDITION, JW Marriott, and Bulgari.
Secondhand cooking oil takes to skies
>> China's large-scale production of aviation fuel derived from used cooking oil will be utilized in flights soon, with the first batch of it produced by China Petrochemical Corp to be supplied to Airbus' Tianjin plant this month. Analysts said airlines, airports and governments are all taking action to boost adoption of sustainable aviation fuel, one of a few available technologies capable of cutting emissions from the aviation sector.
European businesses are rethinking their plans for a 'closed' China
>> European businesses in China are revaluating their market plans after this year's Covid controls further isolated the country from the rest of the world, said Joerg Wuttke, president of the European Union Chamber of Commerce in China. China's stringent Covid policy has restricted international travel, and business activity — especially after a two-month lockdown this year in Shanghai.
Juneyao Air parent partially offloads its China Eastern stake
>> China Eastern Airlines announced (in Chinese) on September 22 that Shanghai Juneyao Group, the airline's shareholder and the parent company of peer Juneyao Air, plans to sell no more than 155,915,954 shares of China Eastern, accounting for 0.826% of the airline's shares. Juneyao Group currently owns a 1.65% stake in China Eastern. The planned share sale is due to Juneyao's operation needs, according to China Eastern's announcement.
China Southern Airlines resumes London-Guangzhou pax service
>> China Southern Airlines announced Sep 16 the first London-Guangzhou passenger service resumed on Sep 15, marking the first resumption since Jan 2021. China Southern resumed Guangzhou-London passenger service in Aug 2022.