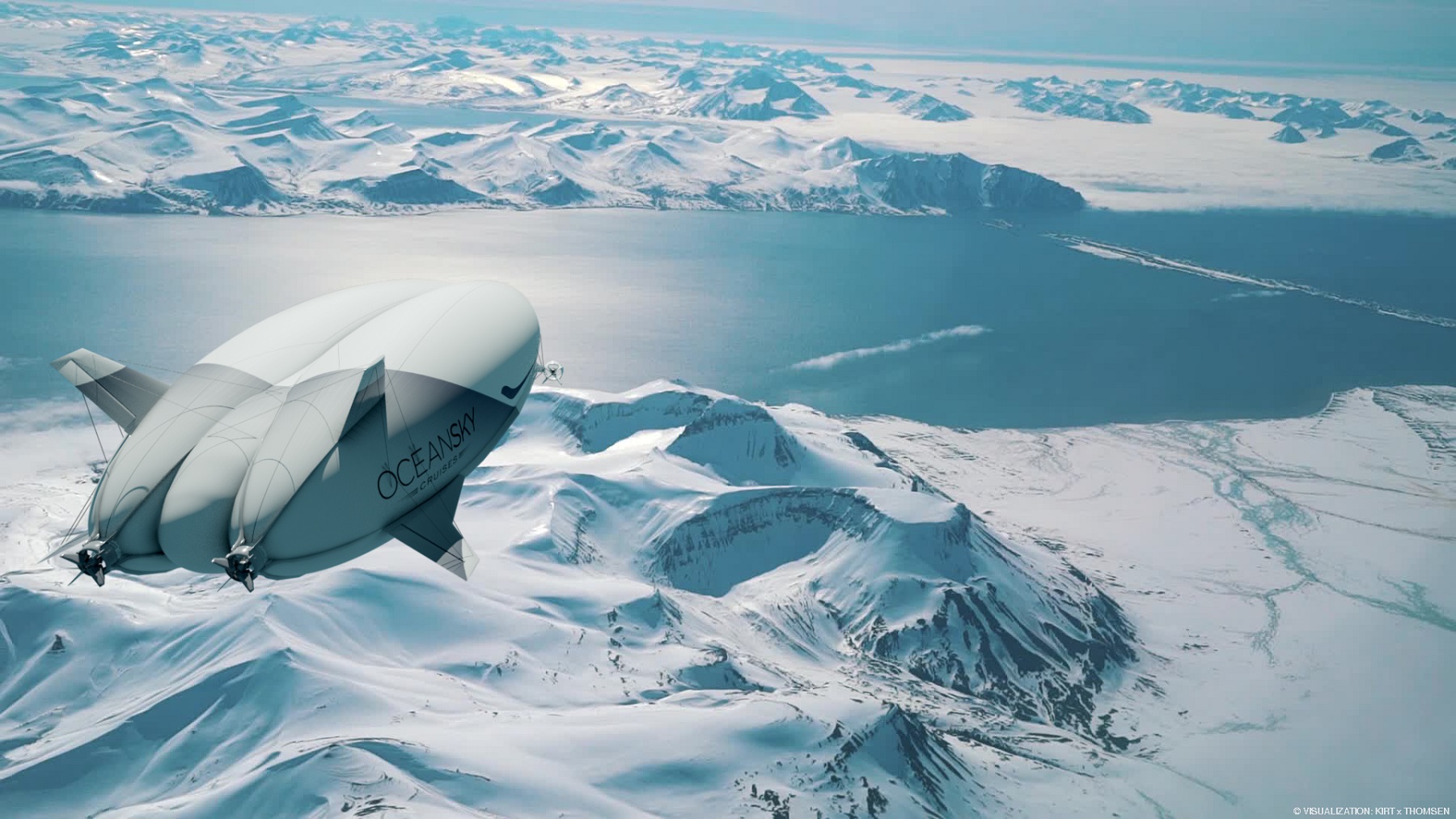 Shanghai Disney presents AVATAR immersive exhibition at Shanghai Disneyland
Shanghai Disney Resort in collaboration with James Cameron and Jon Landau's Lightstorm Entertainment and Disney Location-Based Experiences, announced that AVATAR: EXPLORE PANDORA, an immersive exhibition inspired by the highest-grossing film of all time Avatar, will open in Shanghai Disneyland from September 22, 2022 to March 2023. This will be the first Avatar-themed touring exhibition to be hosted in a Disney Park worldwide.
Meituan Taxi joins Tencent's ride-hailing services platform
Meituan Taxi, the ride-hailing unit of Chinese local life services giant Meituan, has joined Tencent's travel service platform on WeChat for operations in Shanghai. Following this cooperation, users in Shanghai can select ride-hailing services provided through the Meituan app, the Meituan Taxi app, Meituan's the mini-program on WeChat, or Tencent's own travel services. Since Tencent launched an aggregated ride-hailing services platform, the two sides have initiated cooperation in Hangzhou, Zhengzhou, Chongqing, and other Chinese cities.
Trip.com data reveals encouraging hotel bookings boom across Europe and Asia
Trip.com data has shown a superb surge in bookings in Indonesia, with a July YOY increase of 595%. Average booking value has also seen a vast increase of 184% YOY for the same period. 5-star hotel bookings in the country have also seen a 5.4% increase between the second half of 2021 and the first half of 2022, jumping to almost 18% this year.
Fosun said it will sue Bloomberg over false report
Shares of Fosun International closed up 9.65% higher in Hong Kong on Thursday, after the company said it will sue US-based financial news outlet Bloomberg for false reports over its financial health. The investment company lowered its stake in troubled global tourism unit Fosun Tourism, the owner of Club Med and other luxury travel brands.
Hilton Garden Inn is set to triple its portfolio in Greater China
Hilton Garden Inn, the upscale focused service brand of leading global hospitality company Hilton, is poised to triple its portfolio in Greater China, and offer travelers an expanded network of 135 properties in the coming years. With 98 hotels in the pipeline, nearly 1 in 3 future openings for the brand globally will be in this market. The brand's development strategy in Greater China is focused on top-tier cities, as well as emerging destinations located along high-speed railway lines.
Etihad Airways to open new flight route in China
Abu Dhabi-based Etihad Airways said it will start flying to Guangzhou, Guangdong province starting Oct 10, becoming the first international airline to operate long-haul passenger services to all of the top three Chinese gateways since the COVID-19 pandemic. The new route is added to existing services to Shanghai, which resumed in July 2020 and Beijing, which resumed in June, the company said.
Chinese tourists put off by US violence and worsening bilateral ties, survey shows
More mainland Chinese tourists are planning to travel overseas, anticipating further easing of Covid-19 controls on mass movements in the coming few months into the next year, but the US has lost popularity as a destination, a recent survey has found. The poll by Morning Consult, a US-based business intelligence company, was conducted in August among a representative sample of 1,000 adults.
Hong Kong relaxes Covid travel restrictions at airport
Hong Kong will end temperature checks for some passengers at its international airport, and relax quarantine requirements for local air crews, after some of the city's most prominent voices called for an end to virus-related travel restrictions. Hong Kong is also relaxing its three-day hotel quarantine requirement for air crews, again effective September 10.