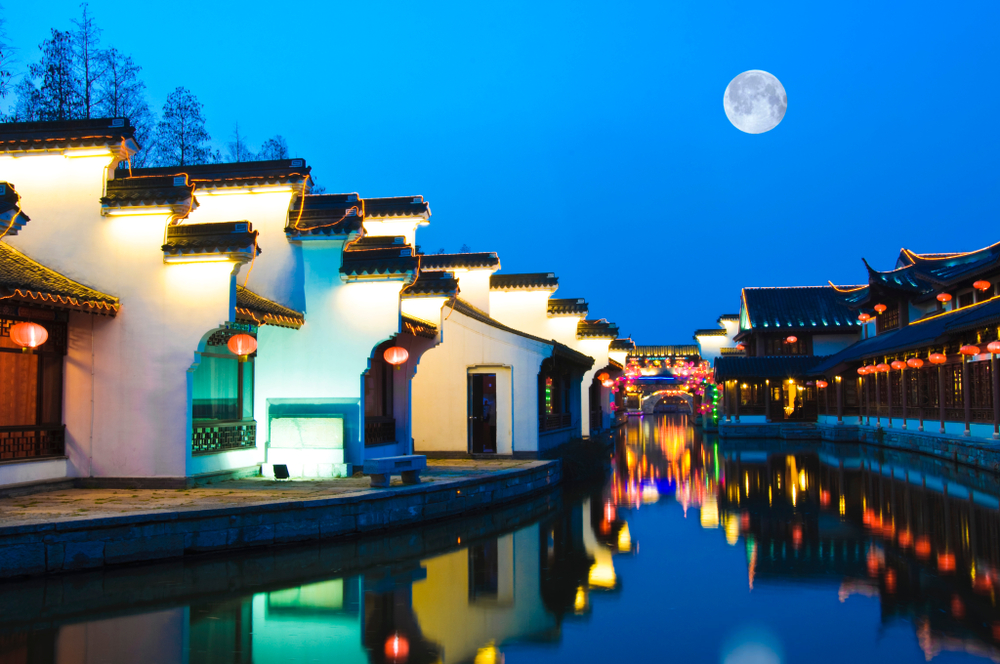 The number of trips taken over China's three-day Mid-Autumn Festival holiday shrank, with tourism revenue also falling, official data showed, as strict COVID-19 rules discouraged people from traveling.
The number of trips made by tourists fell 16.7% from a year earlier to 73.4 million trips during the holiday, which ended on Monday, according to the Ministry of Culture and Tourism.
Tourism earnings slumped 22.8% to RMB 28.68 billion (USD 4.14 billion), the data showed.
During the busy Mid-Autumn Festival, a holiday that typically involves family reunions, trips by road were down 37% to 48.18 million and those by boat fell 15% to 1.54 million, state television reported on Monday.
People took 1.28 million trips within China by air, according to the CCTV report, a level nearly 60% lower than the corresponding holiday last year.
Read original article