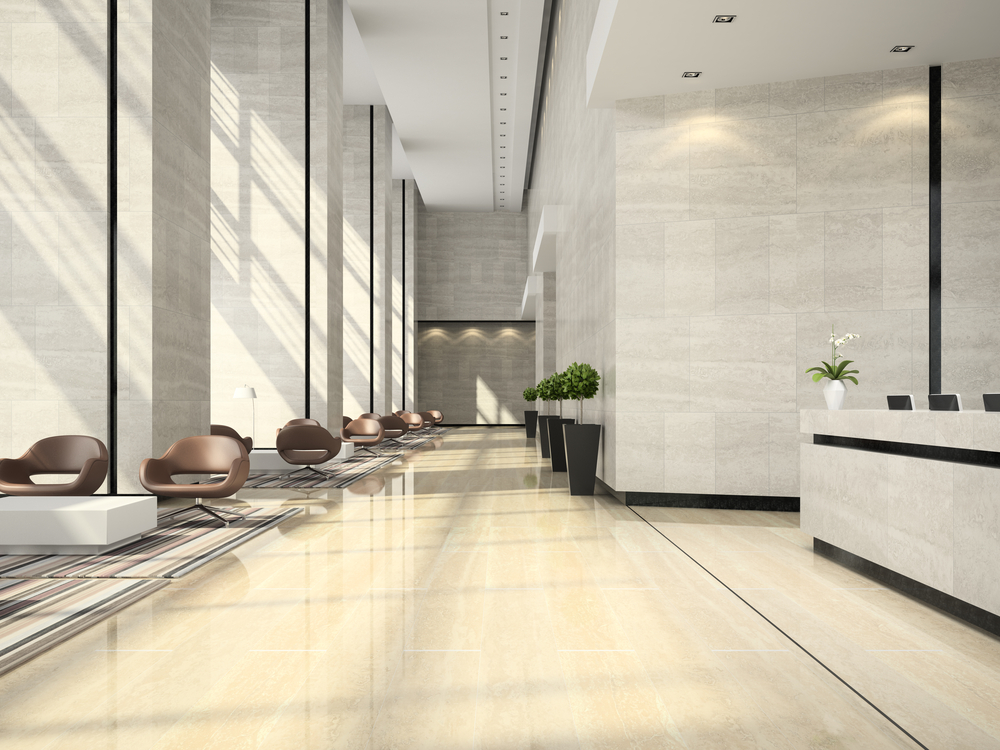 Louvre Hotels Group, an affiliate of Jin Jiang International, the 2nd largest hotel group in the world, has started the construction of its 500th project in China, the Campanile Shanghai Lingang, with its local partner Jin Jiang Hotels China Region. Evaluated at 70 million RMB, this new flagship of the Chinese group will have 212 rooms and open its doors in February 2023.
Today, the group is celebrating the signing of its 500th project in China, a symbol of its rapid and remarkable expansion. The Group's ambition is to consolidate and continue to expand the network of Campanile, Kyriad and Golden Tulip brands within the framework of the 3-year development plan in the region.
Louvre Hotels Group builds on the strength of its stakeholder in the territory to accelerate the development of its brands. Following the fast growth in the largest Chinese cities, Louvre Hotels Group is looking to invest in strategic locations to expand its presence, such as Chongqing, Chengdu and Guiyang.
Read original article