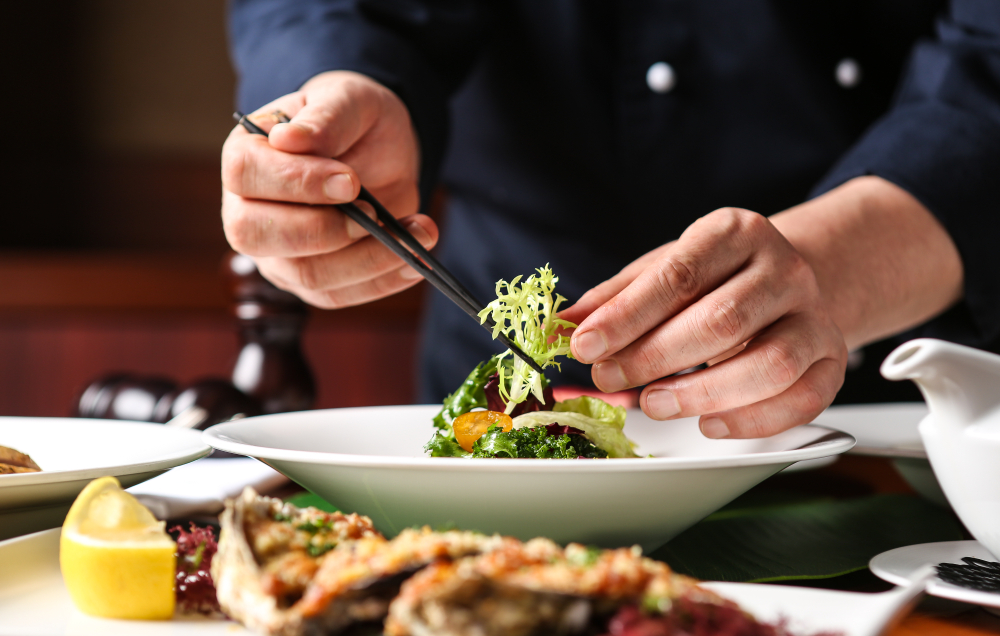 As prepared meals are increasingly being served in China hotels to help reduce costs, robotics research and development company Xianglu Technology has set up a new subsidiary named Mars Mainland Food (Beijing ) Ltd as a prepared meal brand to capture this growing market.
Established on April 15, 2022, Mars Mainland operates in food and beverage production, food delivery and transportation, and catering services, according to corporate information platform Qichacha.
Sources said Mars Mainland focuses on R&D, production, consolidation, sales and branding of RTH/RTC (Ready to heat/Ready to cook) food.
Xianglu Technology may not be widely known yet but it has a noteworthy C-suite team.
In November 2021, Mr. Qing Guo, formerly a member of Meituan's senior management team, joined Xianglu Technology as its co-founder and CEO.
The company's former CEO Mr. Jiancheng Yang now serves as co-founder and CPO. Mr. Yang was formerly CTO of Shangri-La Hotels and Resorts.
Xianglu Technology develops and manufactures robots used for lifestyle services such as self-service check-in and food delivery in hotels.
Xianglu Technology has also expanded its business to smart kitchen facilities. In March 2022, Xianglu Technology launched a new brand Tiaoshanshi, which has introduced its first cooking robot in the market. It's a sign that the company may establish a supply chain integrating cooking robots with prepared meals.
iiMedia Research data showed that the market of prepared meals in China was worth RMB 345.9 billion (USD 49.7 billion) in 2021, up by 19.8% year on year. It's estimated that the market scale will reach RMB 1.07 trillion (USD 154.2 billion) by 2026.
Prepared meals are regarded as an alternative solution for hotels to reduce costs and drive revenue. But hotels also need to take into consideration of factors such as dish quality, labor cost and capital investment, said Qiang He, vice president of premium brand F&B of Shanghai hotel giant H World Group (formerly Huazhu Group).
iiMedia Research pointed out that due to the limitations of cold chain and dish varieties, enterprises providing prepared meals will face some challenges. And it could prove hard to meet customers' differentiated demands.
As authorities tighten regulations over the supply chain of prepared meals, related enterprises may set standards for the production and food security tracking processes. However, it still has a long way to go, according to industry analysts.