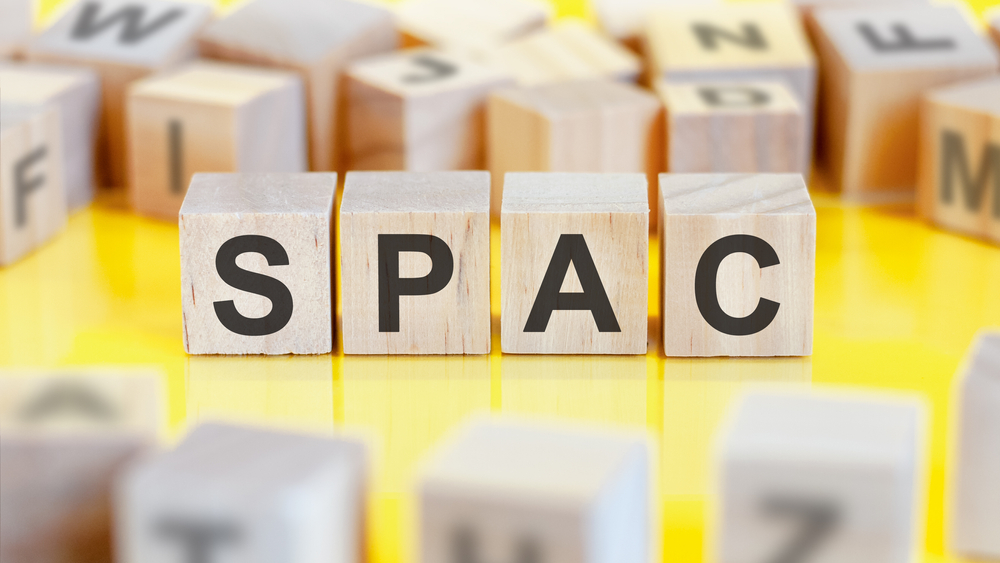 On September 4, Chinastarmarket.cn reported that Wanshun Car-Hailing, a Shenzhen-based ride-hailing service platform, has recently reached a cooperation agreement with an overseas special-purpose acquisition company (SPAC), planning to be listed in the US this year.
According to public information, Wanshun Car-Hailing was established in 2016 with a registered capital of RMB 100 million (USD 14.4 million) and its headquarters in Shenzhen. Its main business includes shared travel and integration of customization, sales and application of new energy vehicles based on platform users. Its controller is Zhou Zhengqing, holding 41.97% of the company's shares.
Data show that the firm's car-hailing business and new energy vehicle sales business in 2021 brought in more than RMB 5 billion. As of July 2022, it had obtained online car-hailing operation licenses in 350 cities across China, which is the largest in the industry at present. It now has more than 600,000 licensed drivers, more than 2 million locally registered drivers and 110 million users.
Different from other online car-hailing platforms, Wanshun Car-Hailing also has offline channels. Up to now, it has built more than 12,300 offline stores, which are positioned as the "driver's home" of the platform and the sales stores of new energy vehicles.
Read original article