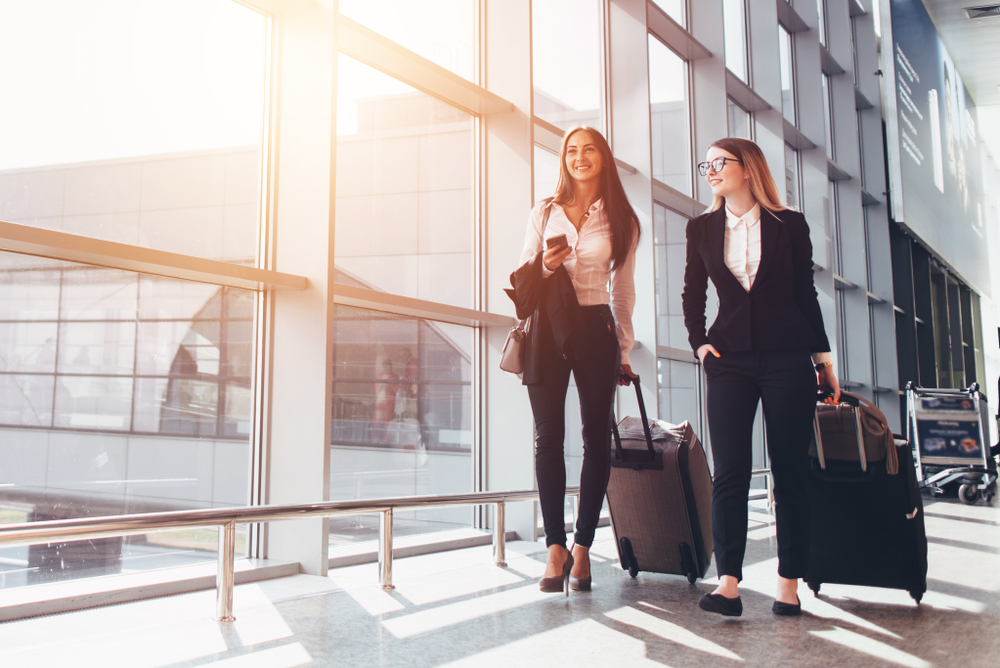 Foreign business representatives and industry groups welcomed a simplified cross-border travel process for personnel exchanges as the Chinese government has ramped up efforts to make it easier for businesspeople and students to enter China.
While there is still time until a full relaxation takes place, due to sporadic cases in some parts of China, the situation has largely eased as epidemic control enters a new phase, which is reflected in the shortened quarantine periods for international travelers, simplified visa applications and more direct flights.
Meanwhile, foreign business people expect business potential to be fully unleashed as travel restrictions are relaxed, the Global Times learned.
The General Administration of Customs announced on Thursday the launch of the 9th edition of the entry and exit health declaration form, in which declaration requirements for nucleic acid test information, previous infection status, and vaccination dates of entry and exit personnel have been canceled.
Read original article