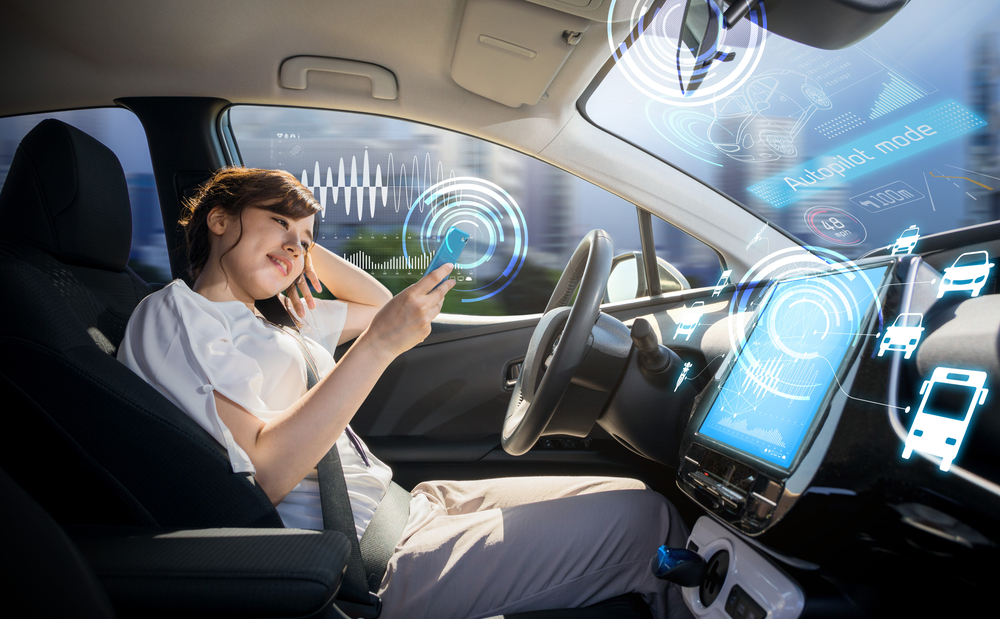 Beijing-based autonomous driving company Mogo Auto, inked a strategic cooperation agreement with local government of Beijing Tongzhou District on August 22nd for the construction of a smart transportation system in the area.
The total value of the signed project amounted to roughly RMB 1.6 billion ($233.4 million). Covering an area of 40 square kilometers, the intellectualization transformation and upgrades will be carried out in the Tongzhou administrative office district, tourism areas, Zhangjiawan Design Town, and canal business district.
According to the plan, the two parties will rely on the Beijing High-level Autonomous Driving Demonstration Zone 3.0 standard system to build an intelligent transportation system centered on vehicle-road-cloud integrated autonomous driving technologies. The partners will build intelligent connected roads that meet the operating conditions of C-V2X and autonomous driving applications.
After the infrastructure is completed, Mogo Auto will carry out commercial operations of several autonomous services, including street cleaning, security patrols, Robotaxi, touring routes, and commuting connections.
Read original article