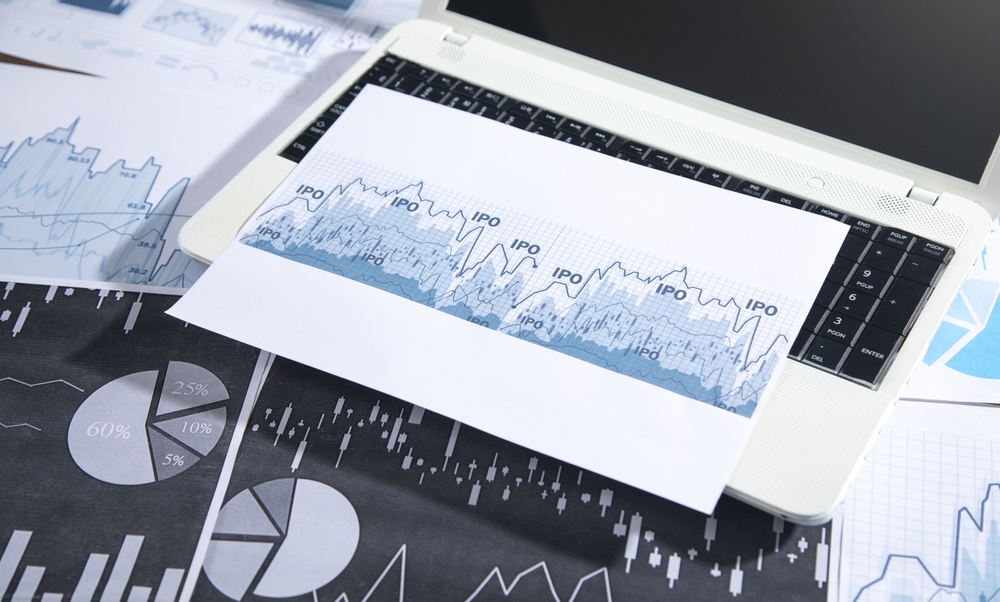 The China Securities Regulatory Commission recently disclosed the prospectus of Dossen International Group, which is seeking an IPO on the Shenzhen Stock Exchange.
Founded in 2007, Dossen is a hotel group headquartered in Guangzhou, China. The company has established a portfolio of 13 hotel brands ranging from economy to premium segments.
Allan Cheng, founder and chairman of the hotel group, is the largest shareholder of Dossen, with 64.55% of economic interest and 67.95% of voting rights, according to the prospectus. Lifestyle and travel booking giant Meituan, the second-largest shareholder, has acquired a 20% stake in Dossen through a deal that valued the hotelier at RMB 5 billion (USD 775 million) last year.
With 3,216 hotels as of the end of 2021, Dossen was ranked by the HOTELS magazine as the world's 14th largest hotel group.
By the end of 2021, Dossen had 3,213 franchised hotels, an increase of 72.83% from 1,859 in 2019. And its loyalty members exceeded 55 million, up by more than 140% compared to the beginning of 2019.
Contributing to advantages in brand and membership base, Dossen's revenue in 2021 reached RMB 1.04 billion (USD 155.5 million), surpassing the pre-pandemic level.
Over the past three years, Dossen reported net profits of RMB 150 million (USD 22.4 million), RMB 102 million (USD 15.2 million) and RMB 97 million (USD 14.5 million), respectively. Annual net profits attributable to shareholders of the parent company exceeded USD 15 million from 2019 to 2021.