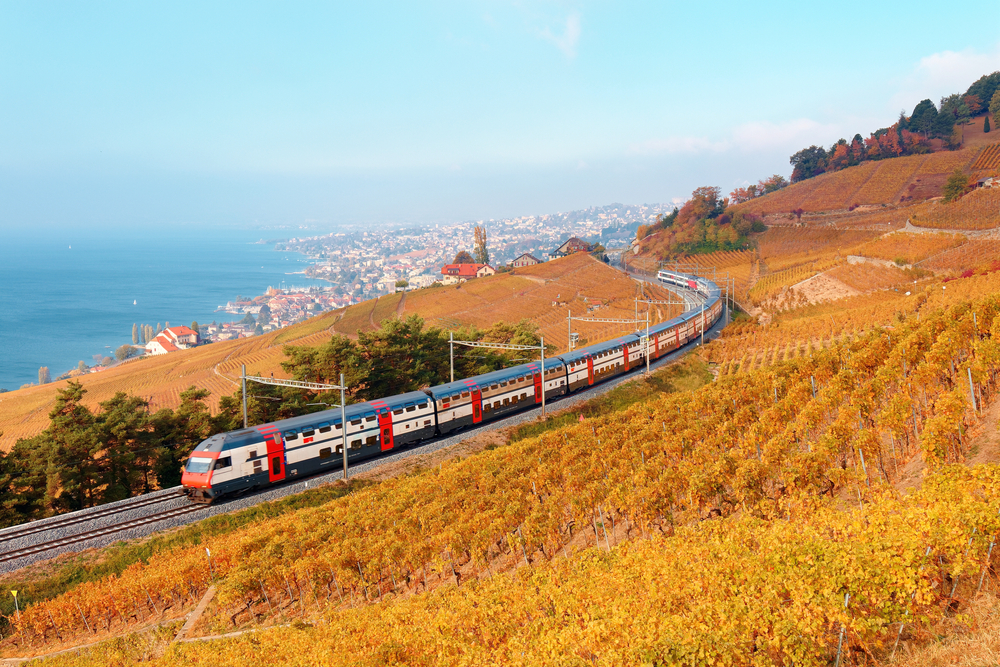 The Ministry of Culture and Tourism on Thursday allowed the resumption of train tourist tours to boost cross-provincial travel. However, it said that relevant tour operators must be subject to the cross-provincial COVID-19 circuit breaker mechanism.
The decision was made accordingly with the efficient coordination of epidemic prevention and economic development, the ministry said.
Although many places have resumed inter-provincial tourism since the beginning of this year, the train tourism business was still suspended.
The train tour business is welcomed in the northwestern region in particular seasons, such as July and August. Market watchers said the move of resuming the train tour business is encouraging further industry recovery.
Read original article