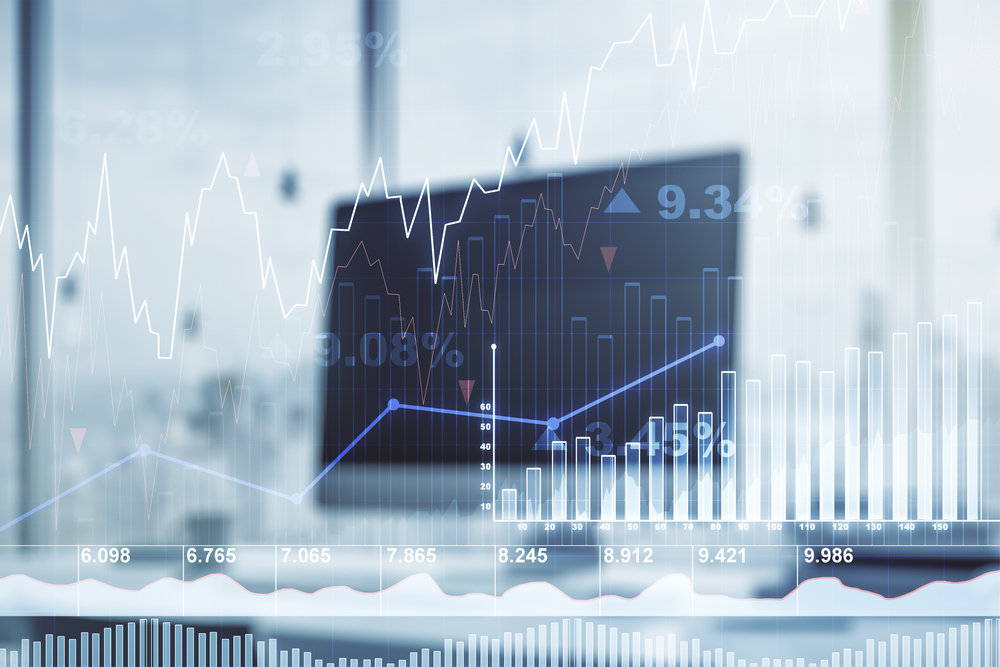 Smart Order (locally known as DingDanLaiLe), an alternative accommodation PMS solution provider in China, has secured RMB 50 million (USD 7.4 million) in its latest financing round. Led by the Anji county government in eastern Zhejiang province, the round also had Trip.com Group as an investor.
Aixiang Shen, the founder of Smart Order, believed that the investment would further improve the company's products, increase its share in the alternative accommodation software market, and carve a niche in campgrounds, e-sport hotels and overseas markets.
A source said that Trip.com Group's cooperation with Smart Order would enhance the group's presence in hotel and travel technology, operation and marketing, creating value in multiple dimensions.
Trip.com has connected with Smart Order for over a year and has acquired a single-digit percentage of Smart Order's shares as part of the deal, which will not affect the independent operation of Smart Order, according to informed sources.
Despite uncertainties in the tourism investment and financing market, Smart Order has attracted investors' interest in the post-pandemic era.
In 2020, Smart Order secured nearly RMB 70 million (USD 10.8 million) in its Series A and A+ financing rounds led by venture capital Anyi Shengyin and e-commerce platform Youzan, according to Corporate information platform Qichacha.
Tencent became a shareholder of Smart Order in November 2021, with 2% of interests.
Smart Order provides services for vacation rental properties and chain hotels, and also works with campgrounds and e-sport hotels, helping them build direct links with omnichannels and manage inventories.
Smart Order has built a SaaS transaction system that links its clients with WeChat, Xiaohongshu, Douyin, Alipay, Baidu and other channels to enable merchants to set up their online stores for direct sales and customer acquisition.
As of June 20, 2022, the transaction volume of Smart Order hit RMB 20 billion (USD 3 billion).