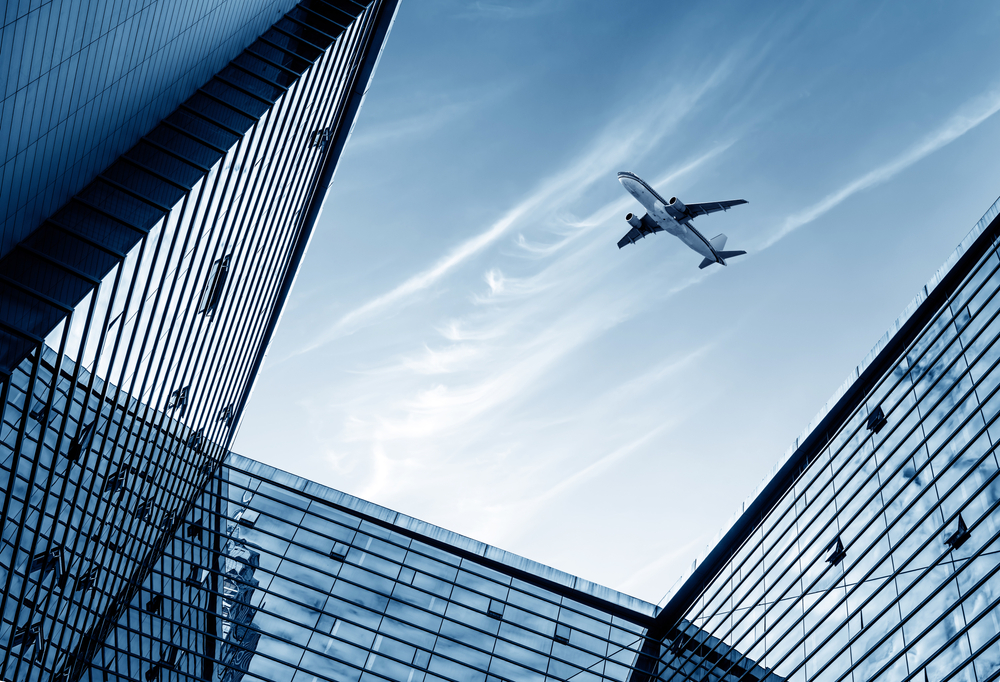 Hong Kong should aim for a quarantine-free business travel corridor as a precursor to a full-scale reopening of its borders, as the city's reconnection with China's mainland and other parts of the world is ranked high among Beijing's priorities, government advisers have said.
To achieve that, the incoming administration under Chief Executive-designate John Lee should fight for more flexible rules during negotiations on border reopening, analysts and medical experts added.
The State Council's Hong Kong and Macau Affairs Office (HKMAO) on Sunday laid out five expectations for Lee's team, including tackling pressing issues such as the border reopening and strengthening the city's role as "an international hub connecting the mainland and the world".
In response, Executive Council members Regina Ip Lau Suk-yee and Jeffrey Lam Kin-fung proposed on Monday that Hong Kong allow a quarantine-free travel corridor for businessmen to head to the mainland on a small-scale basis.
Travelers could be required to use smartphone apps with contact-tracing functions, such as Guangdong province's health code, she added, for "convergence with their system".
Incoming health minister Lo Chung-mau had on Sunday said not all mainland policies, such as universal testing, could be immediately copied by Hong Kong and any policy changes would be based on scientific data and require further study by various departments.
Read original article