Cathay Pacific, the Hong Kong-based airline, has reported a significant rise in passenger numbers on its Hong Kong-London route, driven by strong demand for student travel.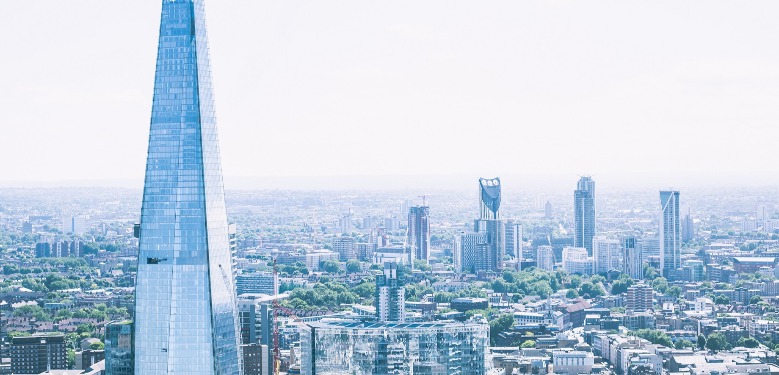 In September, the carrier saw a 480% year-on-year increase in passenger numbers, reaching 1.5 million. The load factor also rose by 11.2 percentage points to 83.7%.
To accommodate the surge in demand, Cathay Pacific increased the frequency of its flights between Hong Kong and the UK, with load factors reaching an impressive 98%. The airline attributed the increase in student traffic to the start of the new school year, particularly to the UK.
Read original article